Home / Interior Design
Free Templates for your Interior Design Branding & Brand Identity
The things in a house must respond, communicate, and balance one another in order to be successful. Share this equilibrium and let your Interior Design branding portray it with Wepik's pre-made templates. Easy to customize and personalize, discover the most trendy and fashionable designs that will surely share the aesthetic and style of your small business. Explore our designs and pick the ones that catch your eye
The Best Templates to Design Gorgeous Graphics for your Brand
Interior design is all about style, elegance, and being capable of creating a great presence for others. Nothing's as gratifying as helping people get the home deco of their dreams! Explore the many designs and formats available at Wepik - flyers, social media posts, business cards -all of these free interior design templates are available to help you build your brand from scratch effortlessly.
3 Easy Steps to Get the Best Home Deco Branding
Pick any Template from our Collection
Like all good things, finding the content that works best for your company can be found by being curious and scrolling through a variety of templates and fashion trends. Examine Wepik's collection based on the format or style you need, then select the template or pack that resonates to you.
Customize it with our Online Editor
If a design is the perfect embodiment of your brand, select Edit and let's go to the editor. And this is where the fun begins! Everything in the chosen template can be optimized and changed. Open the logo you selected first, then import all of your data. If the color scheme isn't quite what you were hoping for, you can easily change it with a few clicks. Adjust and modify each component to produce the ideal design for you
Download the Final Result
Now that your design is all set, it's time to let everybody know about it! Connect your social media accounts to share your quickly, easily, and effectively your templates. If you want to print and save them, you can also download them in your preferred PNG, JPEG, or PDF printing-ready file format. Ready to attract all eyes!
Stay Inspired with these Interior Design Branding Ideas
Inspiration comes from exposure to many examples and images, just as it does in the Interior Design industry. Explore Wepik's collection of Interior Design Branding ideas and templates.
How to Brand and Interior Design Business??
A name, a slogan, and design elements that distinguish a company from its rivals were once thought to be the components of branding. Nowadays, it's much more complicated than that; it's the impression a customer — or a potential customer—has of your business.
Your brand is a promise to the client about what they can expect from you if they hire you, so it should represent the real you and your deepest passions. Even though your ideal clients are looking for you, you should always make it easier for them to pick you out from the crowd.
If you properly brand your interior design company, you will draw in the kind of customers you've always wanted, ones who will appreciate your taste and sensibility, and will find a way to afford your services! Make sure all of this becomes true by starting out with pre-made fashionable designs that can be personalized with Wepik, the online editor that makes design easy.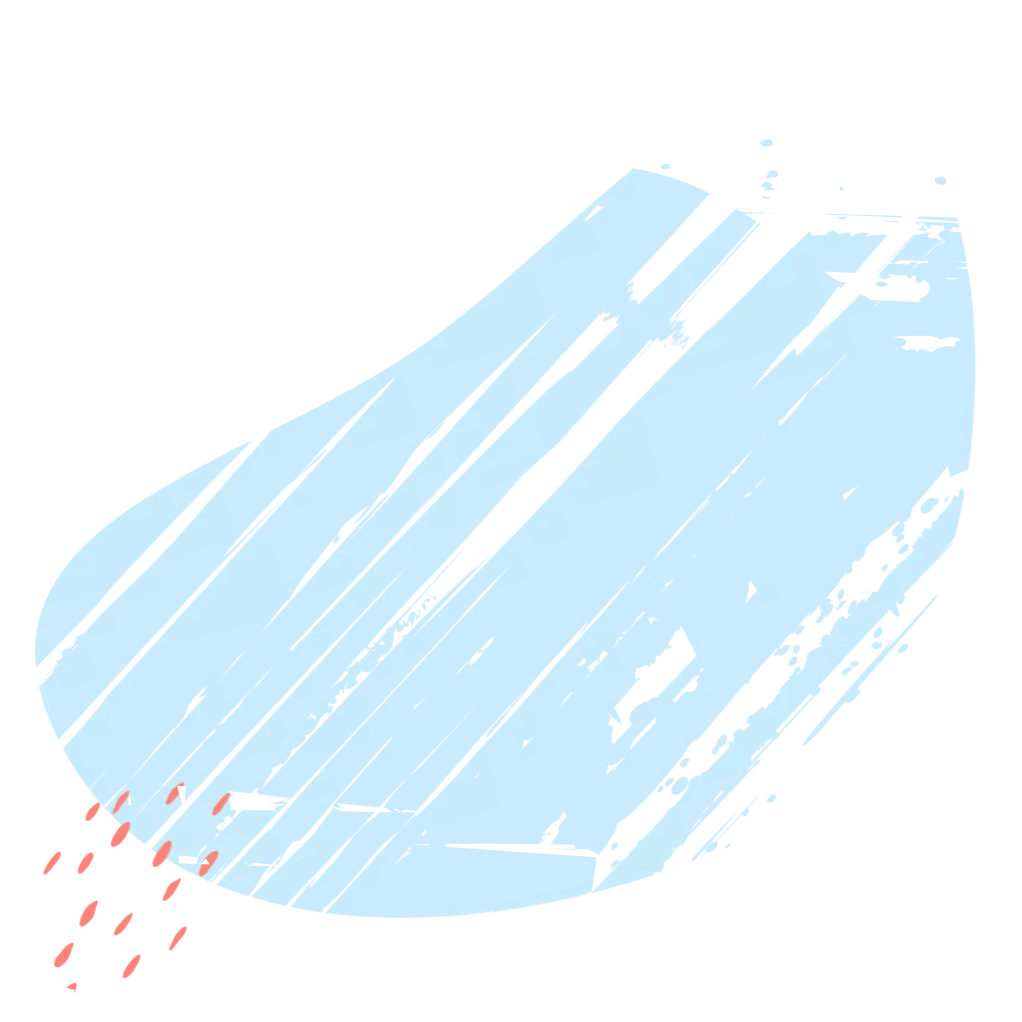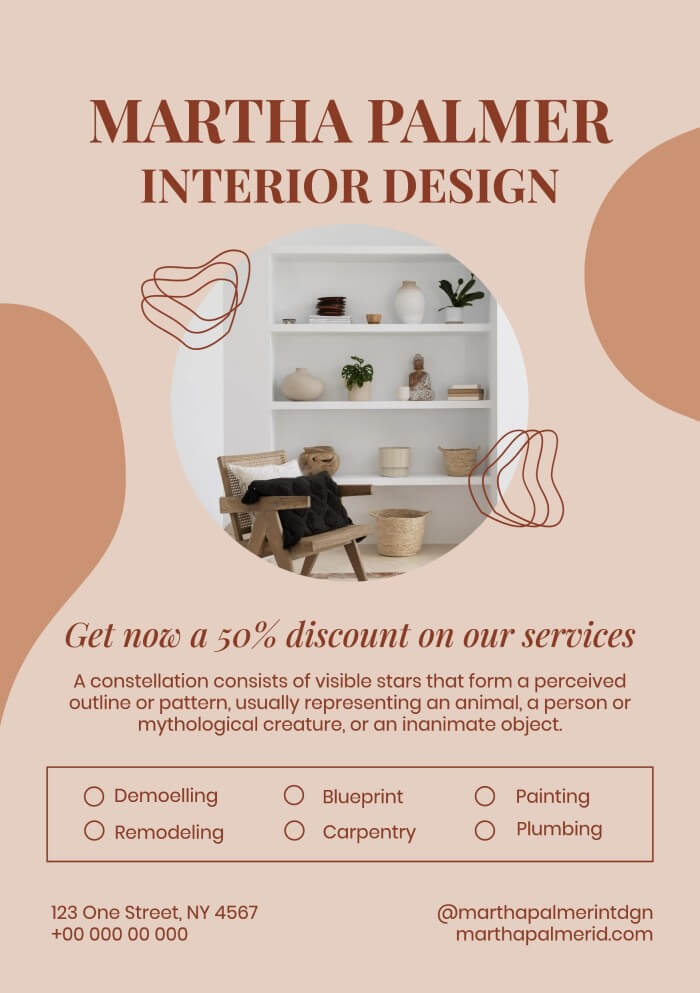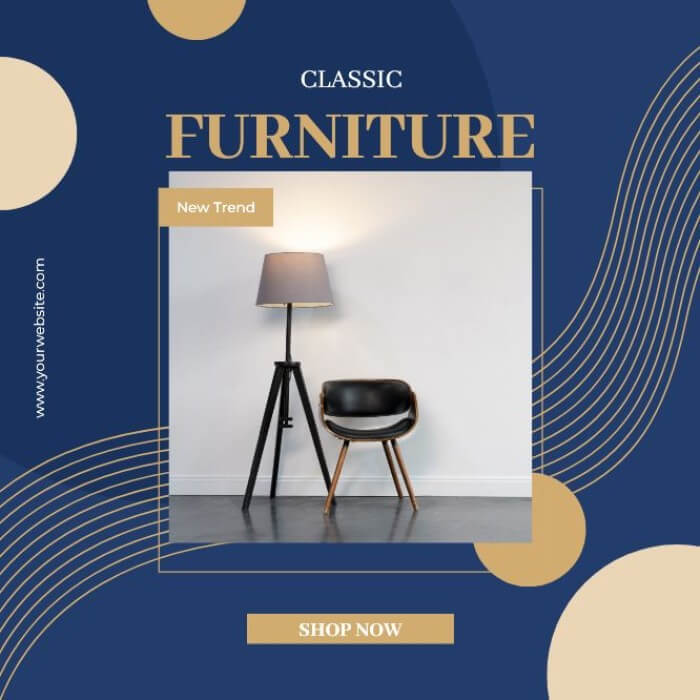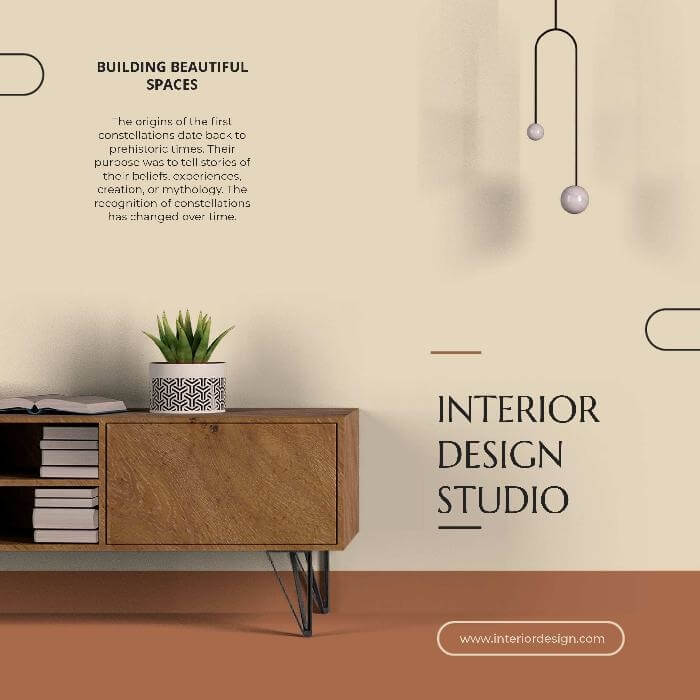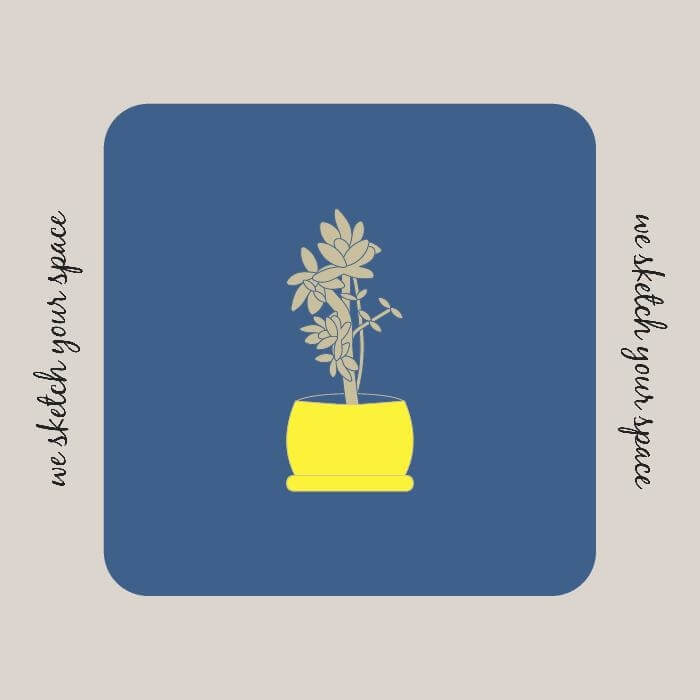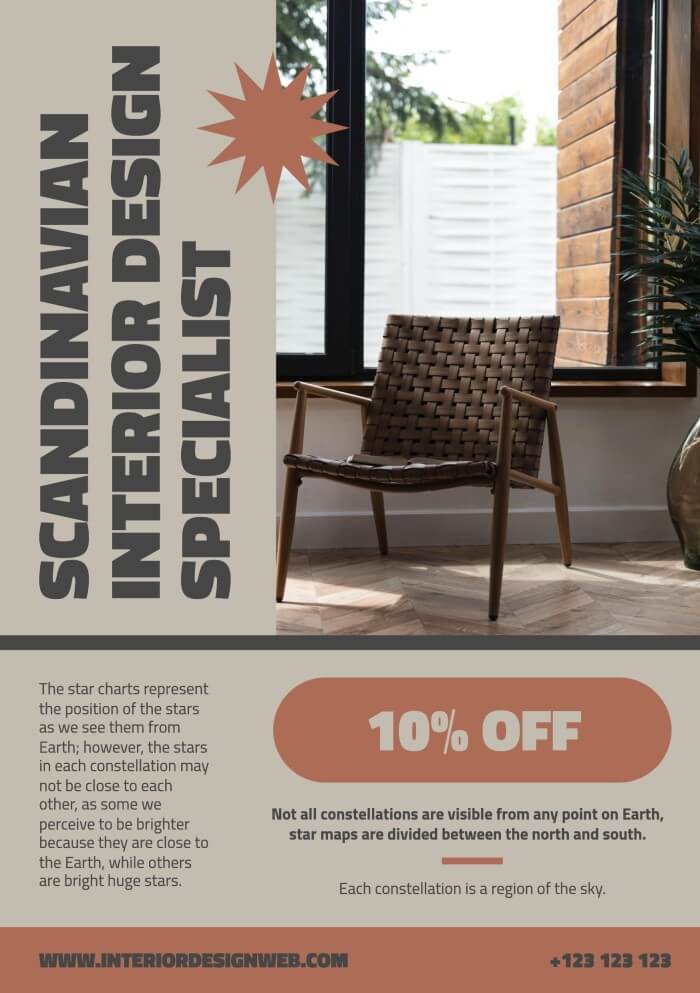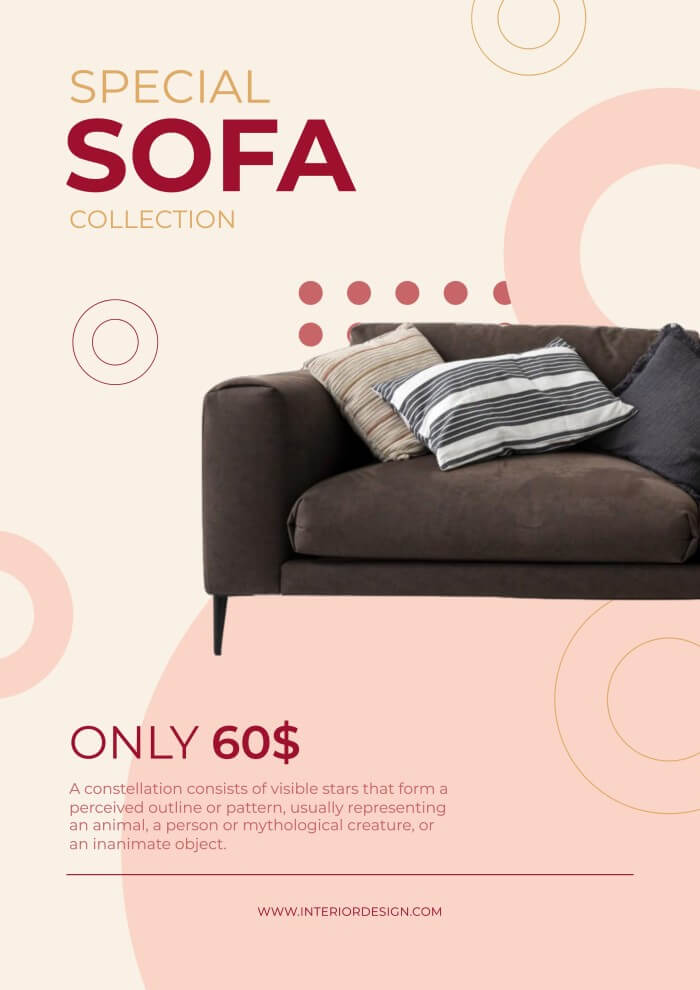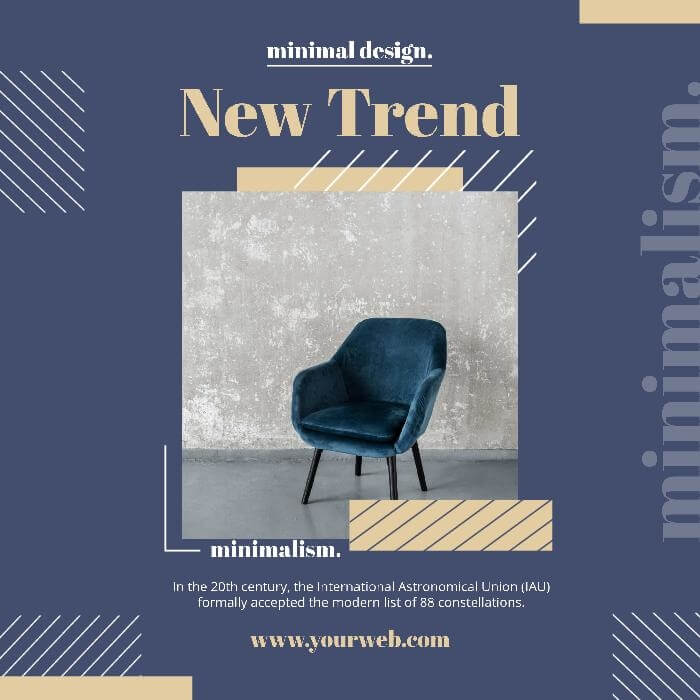 Frequently asked questions
How can I promote my Interior Design Business online?
Okay, first things first—How can you brand your interior design business on the internet? The answer is easy—Social media platforms are your friends! Set up profiles on the main social media platforms, such as Facebook, Twitter, Instagram, or even TikTok! Be sure that your contact information is updated and correct, and be sure to share content every week.

If social media is not your thing, how about a Blog? WordPress can be a great ally to get the name of your business out there, as well as a great way to share your knowledge with potential clients. This knowledge can take the shape of "How-to articles". You can highlight your abilities and prior work in a how-to article without coming across as someone trying to sell you something. When you write informative articles and share them with visitors to your website, you'll gain the reputation of being an expert in your field.
How can I create social media posts for my Home Deco Business?
If your design knowledge is more inclined towards "interior" rather than "graphic", starting up your business on social media with stylish designs can seem impossible to achieve. Pre-made templates are the answer you're looking for! On Wepik, you can find designs for both Instagram and Facebook posts and stories, Twitter headers, and even LinkedIn! You can import your logo, fonts, and color scheme and use them right in your designs by using our Brand kit.