Home / Instagram Posts maker
Create free Instagram posts online within minutes
Looking for some inspiration? Explore our great collection of Instagram posts, and be ready to create some outstanding content that catches everyone's eyes. This is an excellent tool to engage your audience and start a conversation on your social media. The only limit is your imagination!
Create an Instagram post online with our editor
Check our Instagram post templates
Have a look at hundreds of ready-made creative templates, and pick the best fit according to your needs and preferences.
Customize your Instagram post online
Personalize your new Instagram post with Wepik's online editing tool. Modify any item from this layout and get the ideal result in minutes!
Download the final result for free
Ready? Now it's time to download and share your brand-new design. Get it in your preferred format - JPG or PNG.
Stay inspired with these Instagram post designs
If you're looking for some ideas, scroll through our selection of original templates - your imagination and creativity will do the rest!
Instagram post ideas for small business
Social media can be the best ally to your business. Find hundreds of professional and stylish designs that will let you create outstanding content. There's no time to waste, so let's get started!'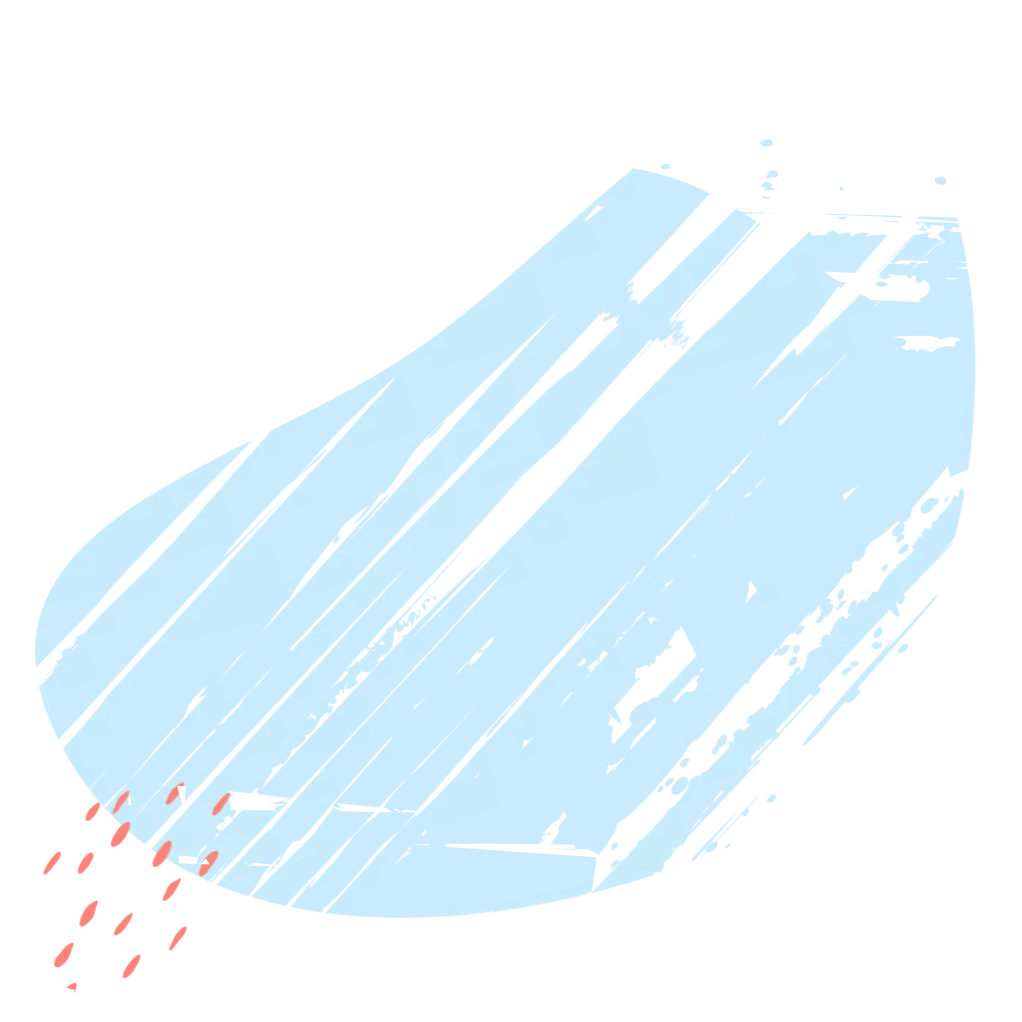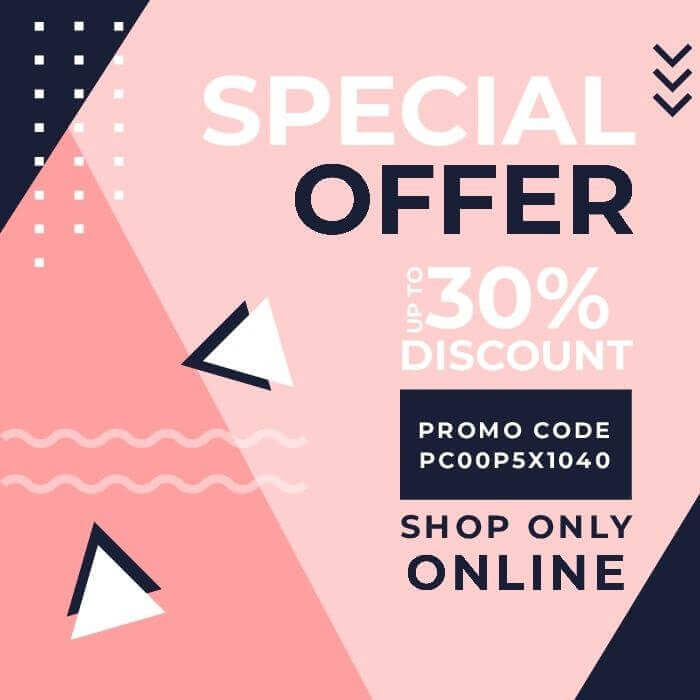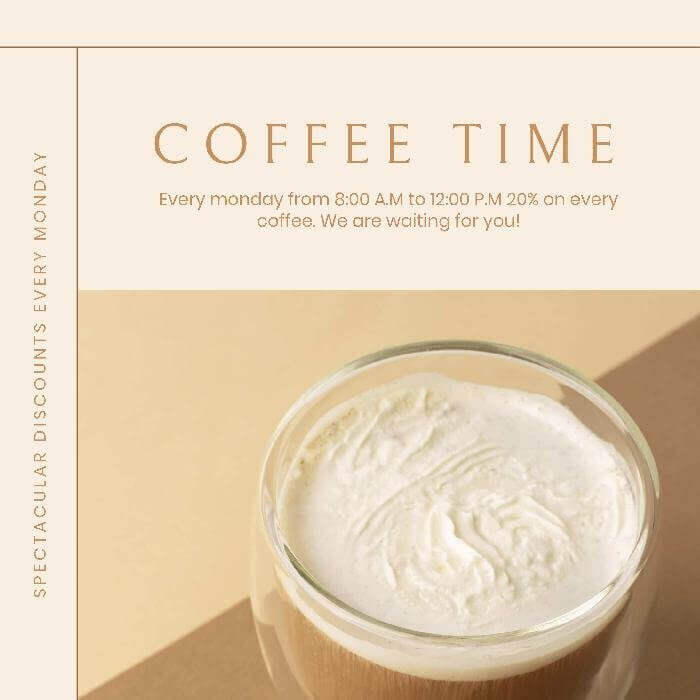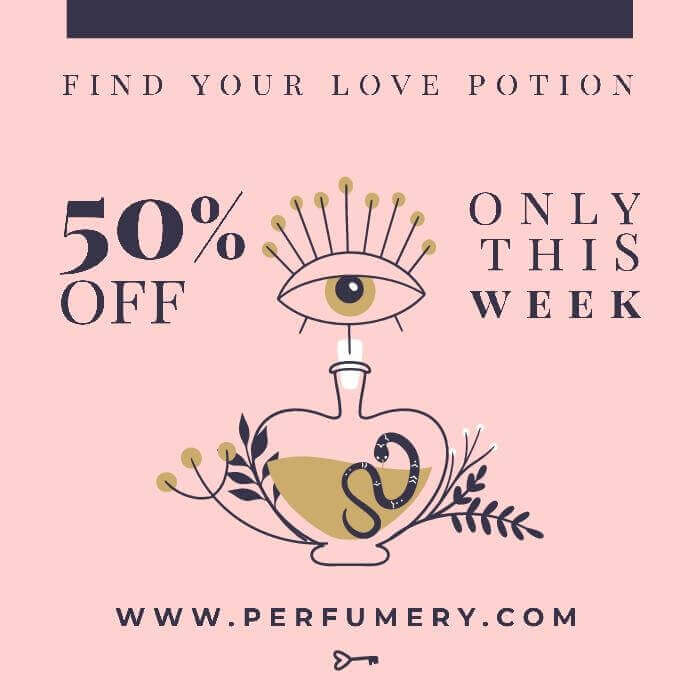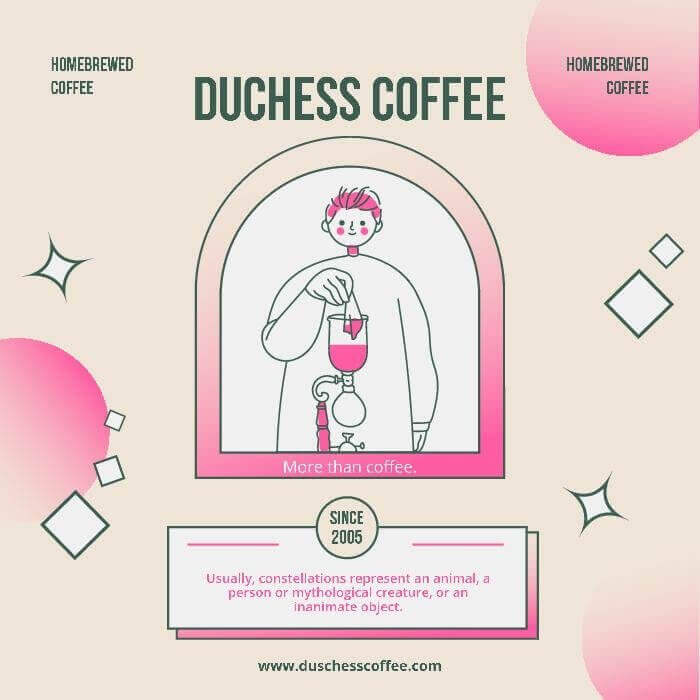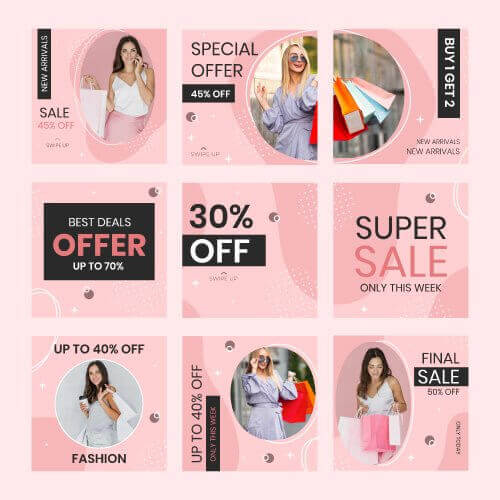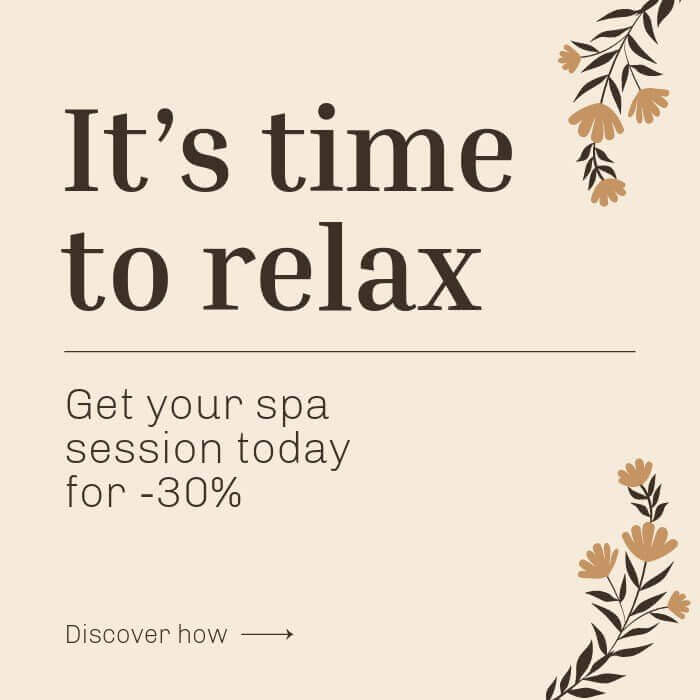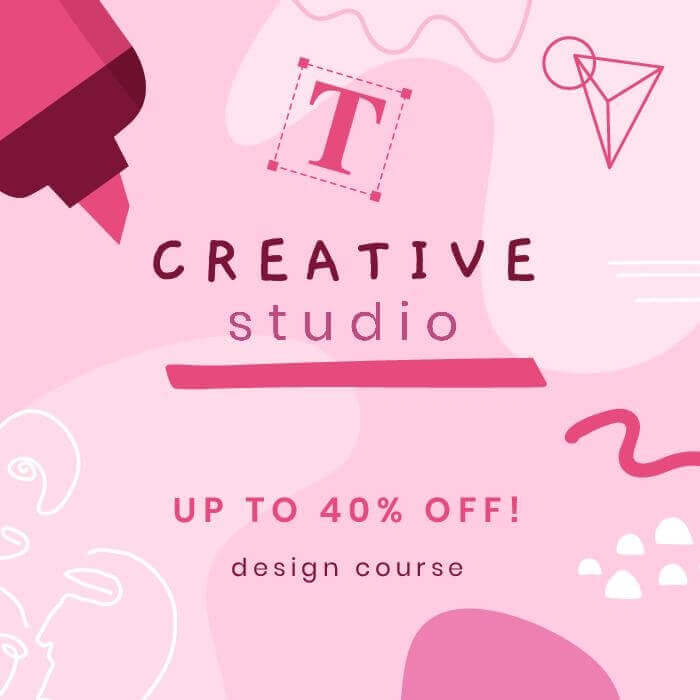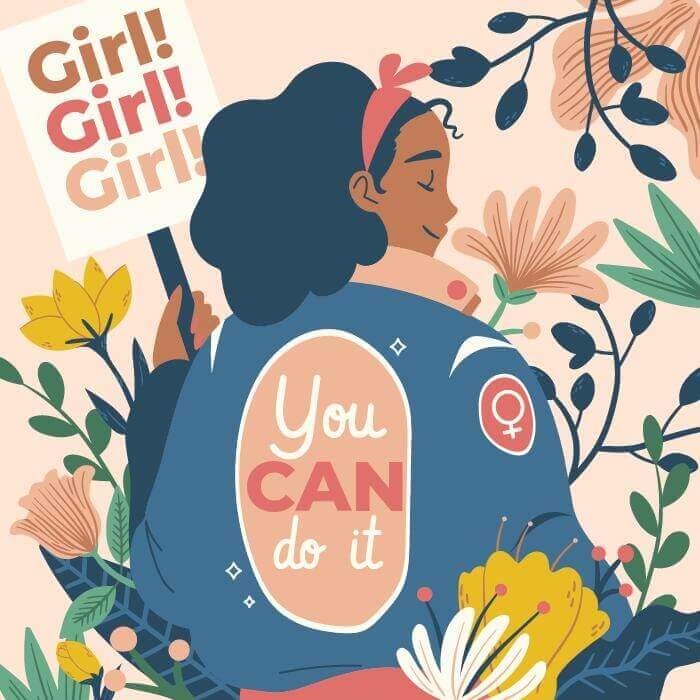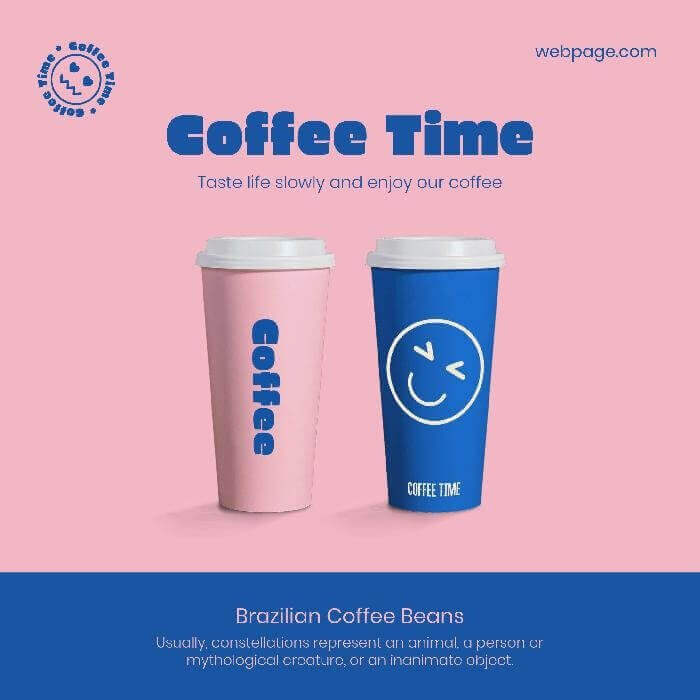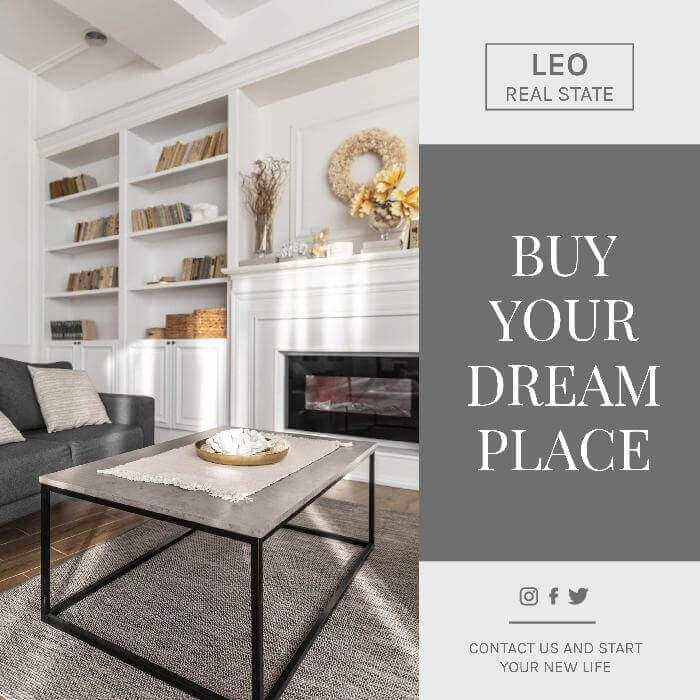 Why is Instagram important for small businesses?
Used correctly, Instagram can be a great tool that helps your business grow. Having a visual feed will make you demarcate from your competitors, not to mention engage your audience and reach new potential customers. This platform also offers the possibility to make sales right from the app, so you have bunches of advantages with a very low budget!
Frequently asked questions
How to edit an Instagram post with Wepik?
You won't believe how easy it is! Simply click on the template that best suits your taste and needs, and then make the changes you want directly in our editor. The color palette, text, font, pictures, and more - the only limit is your imagination!
What are the dimensions of an Instagram post?
Even though you have different resizing options, the optimal size is 1080 px x 1080 px, which means a square form, but in case you need it, you can make it your own and create a landscape or vertical image in a few clicks!
How can I add elements to my design?
Go into Wepik's editor, and there you can easily add any graphic resource from Freepik, Flaticon, or even your own! Find everything you need on the toolbar that's placed on the left of the editor, and start creating!
How do I export my final result?
Have you finished editing? Let's move forward to the next step. Once you have your desired result, go to the panel on the right side, and on the top of it, find the 'Download' button. Click on it, choose your preferred format between PNG, or JPG - and that's all! Your design is ready to be shared with the world.
Take your Instagram posts design to the next level
What to post on Instagram as a small business?
Being on Instagram has huge advantages for your small business, such as raising awareness of your products, reaching a wider audience, or building a solid brand image. Here, we recommend five types of content that should be on your profile:
1. Inspirational quotes: motivate your audience, and don't forget to include your brand colors and fonts!
2. Best-selling products: among all your creative content, leave some space to talk about them!
3. Giveaway + offers: who doesn't like them?
4. Tips:share some practical information and help your followers.

How often to post on Instagram as a small business?
Instagram chief, Adam Mosseri, has a say on this topic. During last year's Instagram Creator Week, he recommended posting a minimum of two Stories each day and two feed posts during the week to create a solid online presence and take advantage of your 'competitors' - as they seem to be posting 1,56 posts per day on their profiles!
How to promote Instagram posts for free?
If you want to promote your Instagram posts and save some money along the way. In that case, you should consider aspects such as the quality of the content you share, when it's the best time to publish, using the location, asking some questions to your audience, and your best ally - hashtags! Choose them carefully, and always topic-related.