Home / Spa
Free Graphic Design Templates for Spa Branding & Identity
Relax and let's get in the mood as your Spa brand starts taking shape and form in no time with Wepik's selection of logos, business cards and social media templates. Instagram, Facebook, Twitter and even YouTube, curate all the content and identity of your Spa business with a few clicks.
Create your Spa Brand with our Graphic Design Templates
High-quality, free and easy to use templates aren't that common these days, but Wepik is here to save the day. With a very intuitive and user-friendly editor, personalizing designs of all kind that suit your brand, won't be an issue. Scroll through logos, flyers, posters, and even documents like invoices, planners or check lists and start building your brand.
3 Simple Steps to Make the Best Spa Branding
Pick any template from our collection
Starting from scratch? Then, first things first, explore our Spa logo templates and select one. Once your identity is set with that first step, the rest of the designs will come naturally. An Instagram account with Instagram posts and stories templates to announce your opening on social media, but also some flyers and posters to share it within your community. Discover the many formats that Wepik offers!
Customize it with our online editor
Once you've picked a design — let's go to the editor! In the template you've selected, everything can be optimized and customized. Start by importing your brand-new logo, and include all your information and data. If the color palette is not ideal, change it with the color selector! Twitch and modify all the elements to make your design — unique.
Download the final result for free
When everything is set and done, it's time to download and share your creation. Connect your social media accounts to share it directly with your followers, in a few clicks. However, you can also download the designs in your preferred format —PNG, JPEG, or PDF— and be ready to print them!
Stay Inspired with our Spa Branding Designs
Still no feeling of revelation? Relax and check this selection of Spa branding and identity examples, and creativity will find your way!
How do you Brand a Spa?
First and foremost, how would you define your business? Is it luxurious? Relaxing and chill? Cute and cozy? Find the values that suit your Spa best and develop an identity that can connect with your desired customers.
Focused on a more mature audience? Try a somber color palette and focus on printed flyers and posters. Is your top clientele younger? Let's give a more creative style a try and target social media primarily.
No matter what your target audience is, Wepik's got all the styles and templates you can think of. Take a look!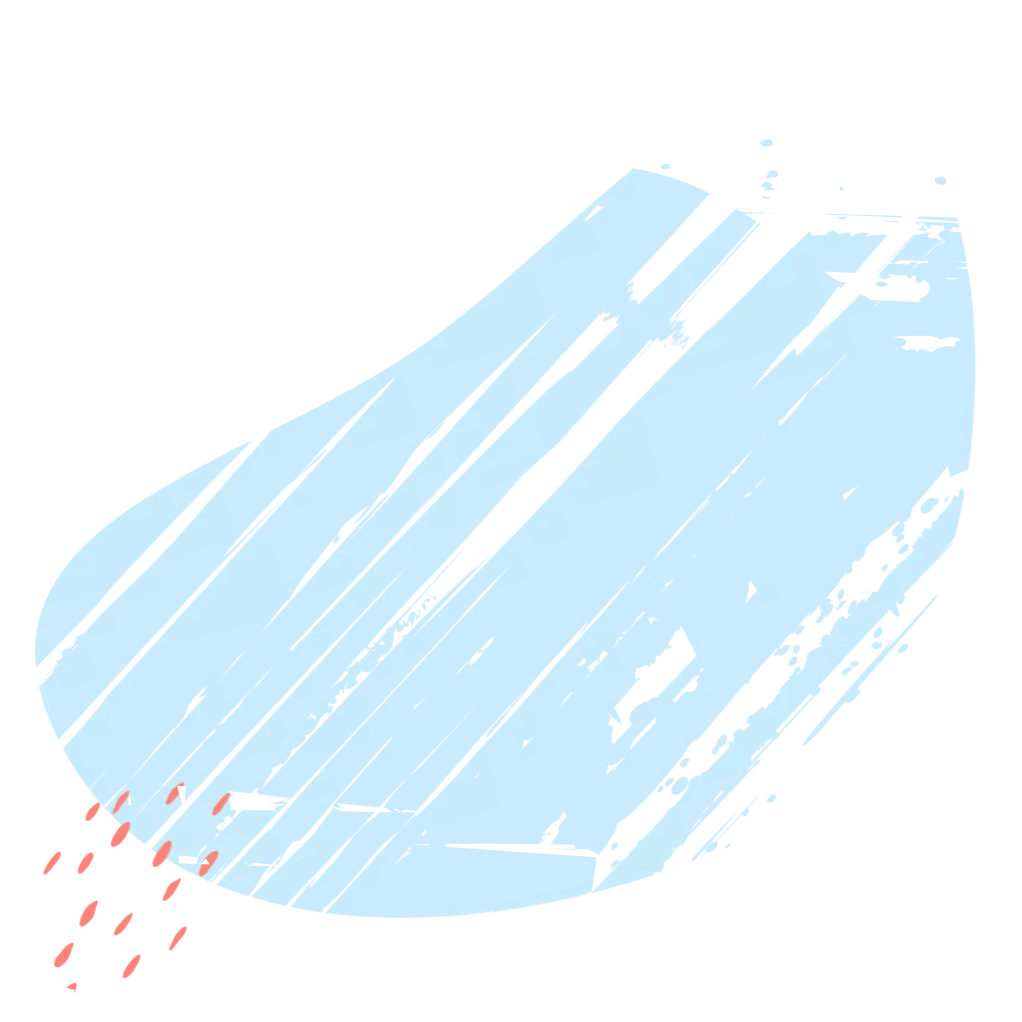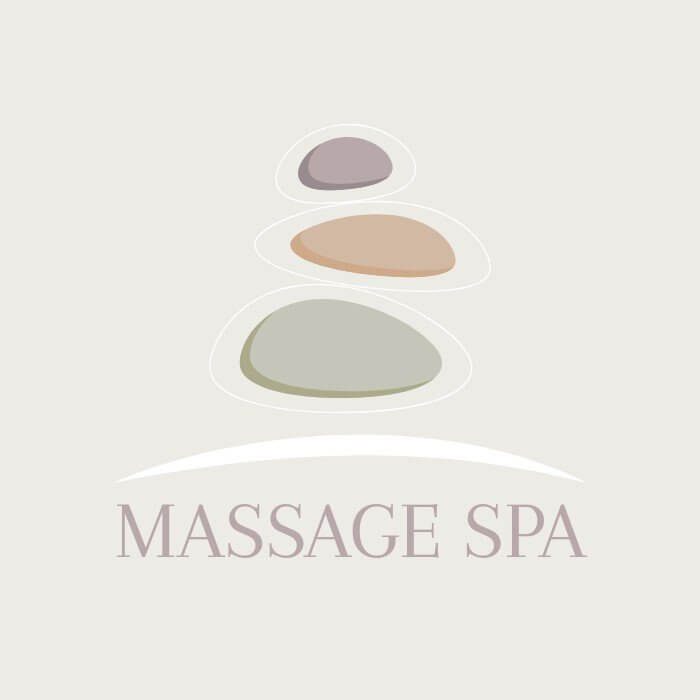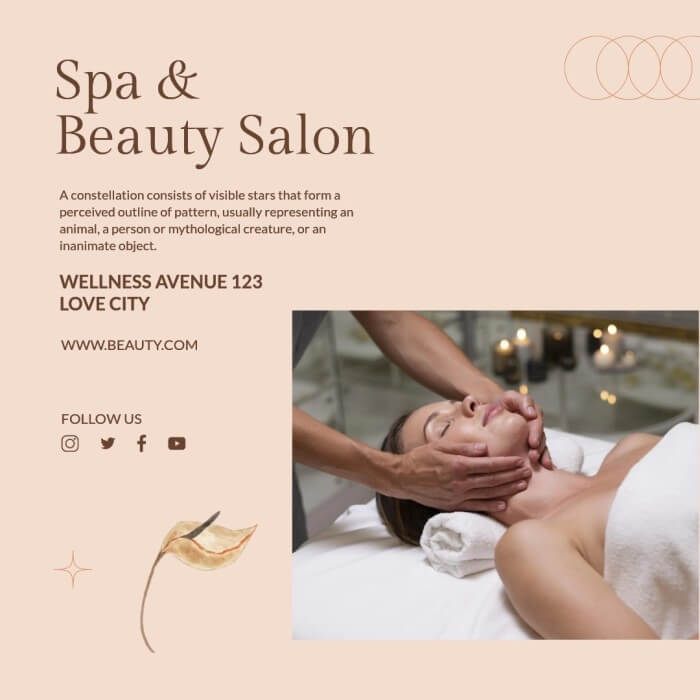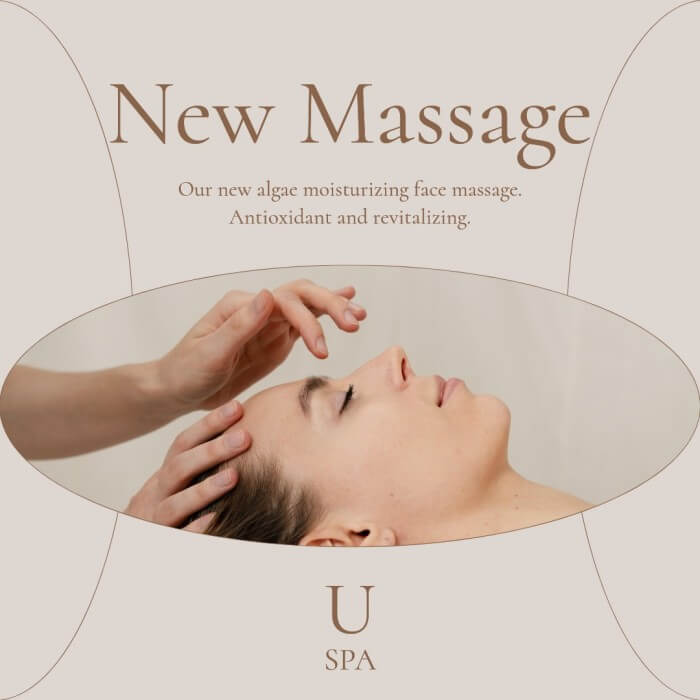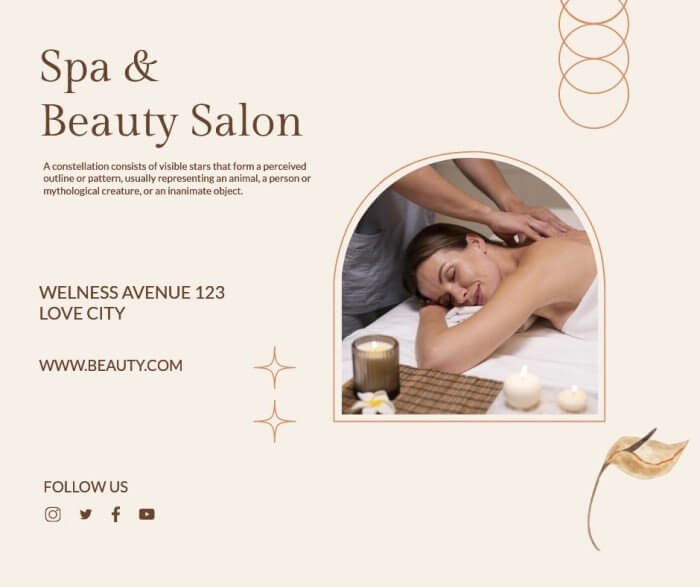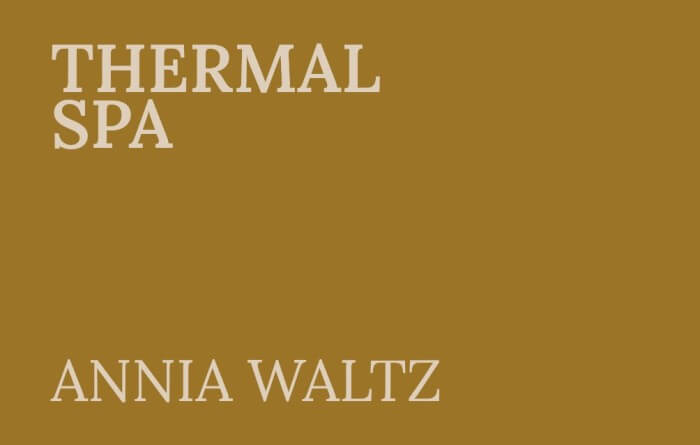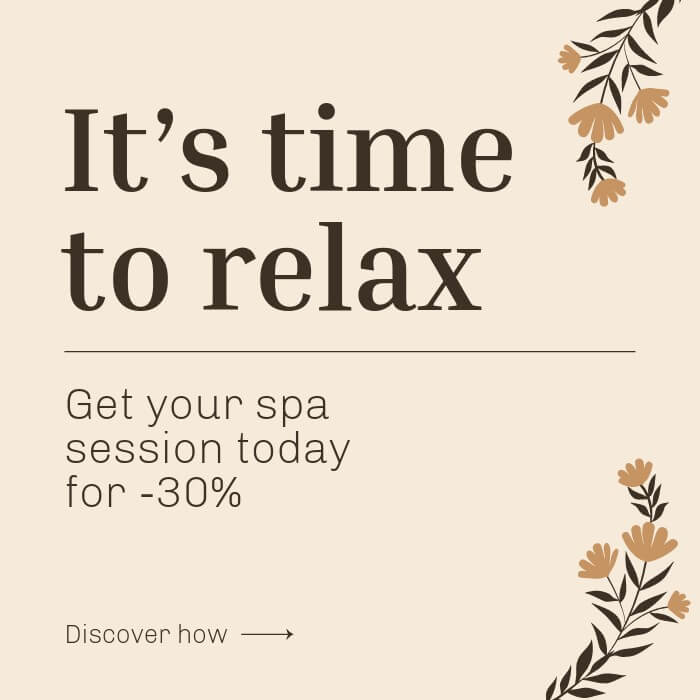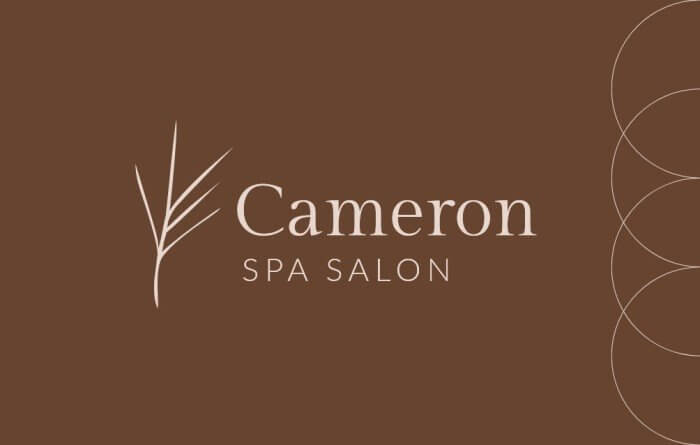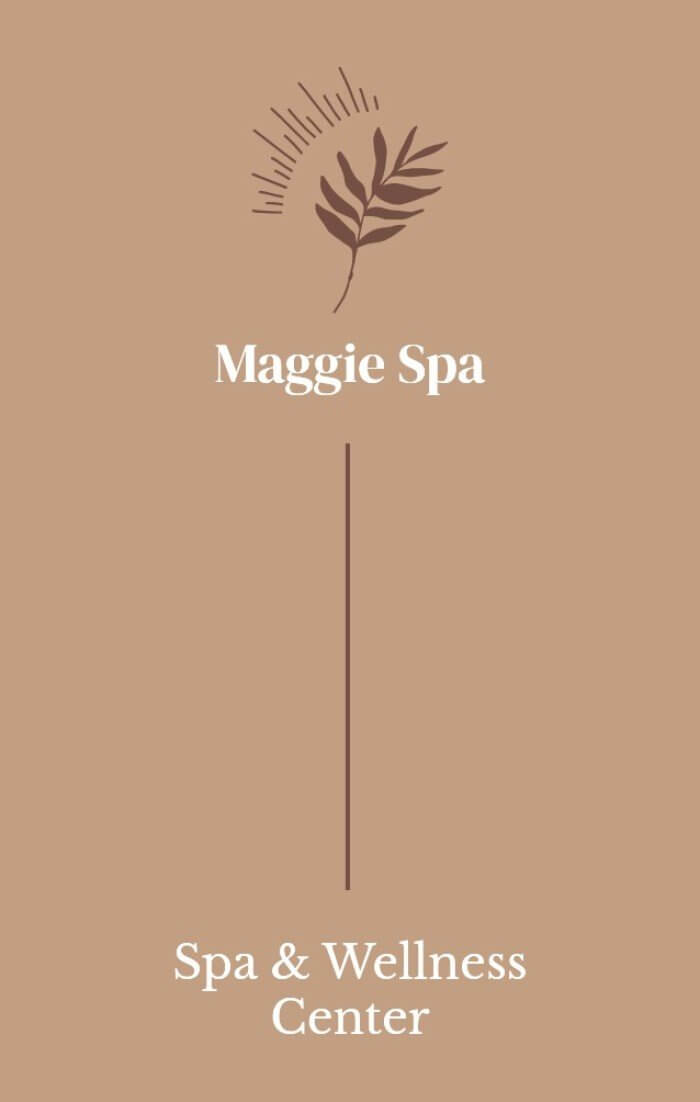 Frequently asked questions
What should a Spa post on Instagram?
The key to a great social media account is good content! Potential clients are going to be looking for high-quality pictures of your installations and services.

You can include them in designs that feature a place to post photos, and half the job will be done! Offers, deals and discounts are also top things to share and will make your clients follow and engage with your account even more.
How to make a price list for a massage & spa business?
Let's think as a customer. If you're looking at a spa business, what's the first thing I'd like to know? Exactly — prices and fees. How much is this massage going to cost? The most efficient way to share this information effortlessly is a price list.

Thanks to Wepik, you simply have to put all your information on a price list template! Select a design that suits your Spa Branding and start customizing it with your offer. Change anything you want on the layout and make sure it 100% fits your brand. Then download the final printable design once you're happy with the final result. You'll get a fashionable and eye-catching price list within just a few minutes, increasing your reputation and transparency with your clients.