Home / Beauty Salon
Salon Graphics for your Hair, Nails & Beauty Center Branding & Brand Identity
Get your nails sharpened and your hair done. It's time to take your Beauty Salon branding right to the stars! Here at Wepik, we provide you with plenty of pre-made templates, so you can bring your ideas and creativity to life. Take your time to explore our selection, pick your preferred ones, and customize them in minutes with the online editor. Are you ready to shine?
Free Beauty Salon Templates to Create Eye-catching Graphics
Here at Wepik, you will find everything you need to create the most complete and visual branding for your fabulous Beauty Salon. Lots of trendy logos, flyers, or posters are waiting for you to be discovered! Explore all the formats, let your imagination fly high, and build the trendiest branding the world has ever seen.
3 Simple Steps to Accomplish the Best Salon Branding
Choose any Template from Wepik
If you're starting from scratch, explore our collection of Beauty Salon templates to get the inspiration you need among different styles. Your perfect match is out there waiting for you!
Start Editing with our Online Tool
Once you've selected the best one for your business, it's as simple as opening it on the online editing tool! There you can rearrange the whole composition and make any changes, from color to text, until you get the most stylish result!
Download the Final Design
Once everything's set to your liking, you're just a click away from getting your final creation. Select your preferred format JPG, PNG, or PDF – and be ready to share it with the world!
Stay Inspired with these Salon Branding Ideas
Scroll through this selection of creative and unique templates that will help you make the most of your Beauty Salon branding. Don't wait any longer and discover them now!
Why is Branding so Important to a Salon?
Branding means you're making your business identifiable and distinctive from the competition. In such a difficult industry beauty salons are, this is mandatory! Having an effective and powerful visual identity will help you engage your customers, and in consequence, get them to arrange new appointments.
The first step when planning your new beauty salon branding strategy is to think about how to make the best first impression. Designing an impactful logo, a quality website, or including some powerful copies are just some ideas!
Consistency is another key to being successful, both online and offline. Don't forget to maintain fluid communication with your customers and set a recognizable content design – a recent survey from Forbes states that setting a visually attractive color palette encourages any brand recognition in up to 80%!
And last but not least, build this branding and relationship with your customers by understanding their needs, being honest and transparent, and taking advantage of which aspects of your beauty salon make you stand out from the rest.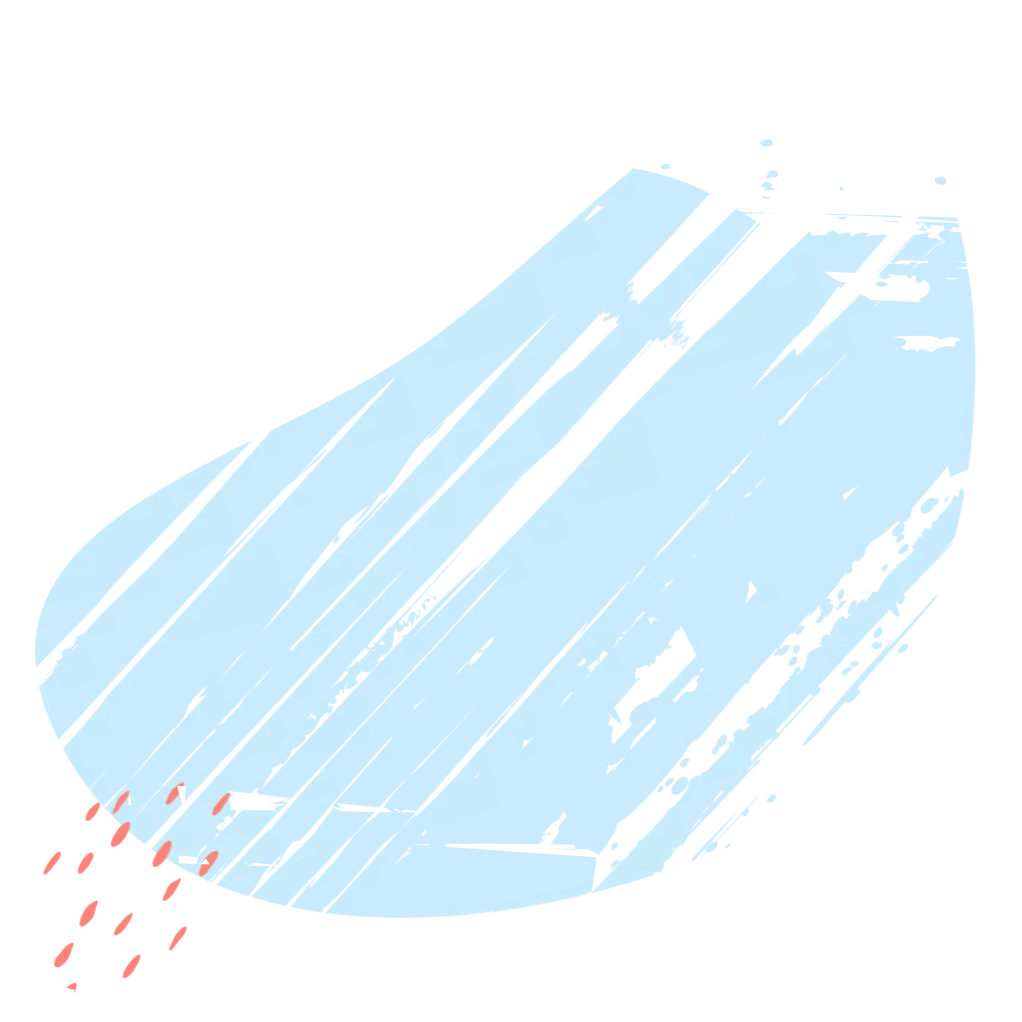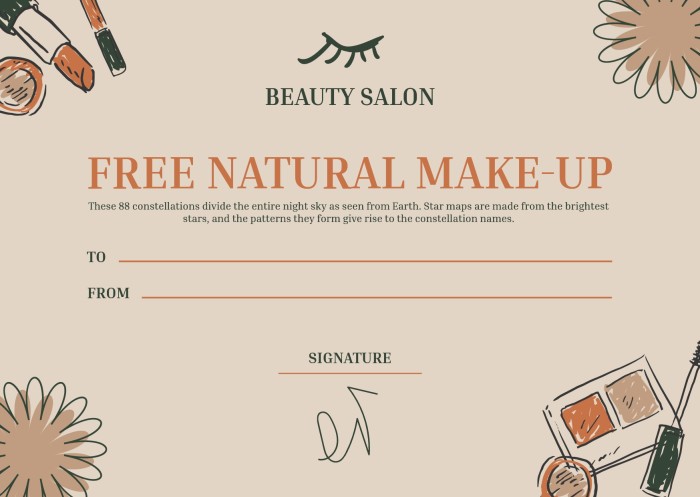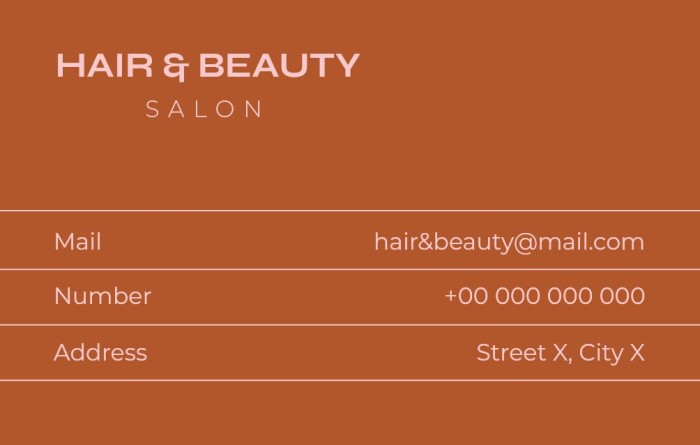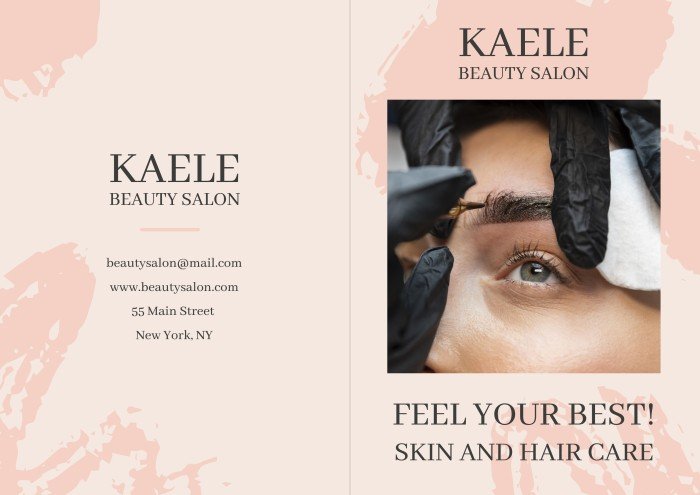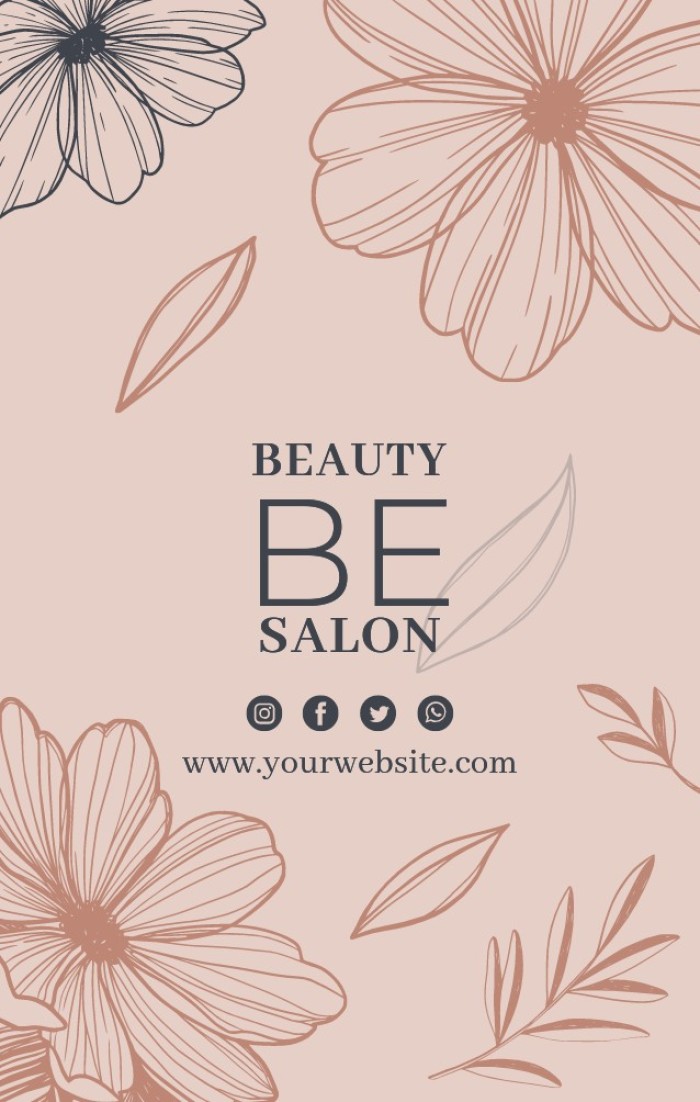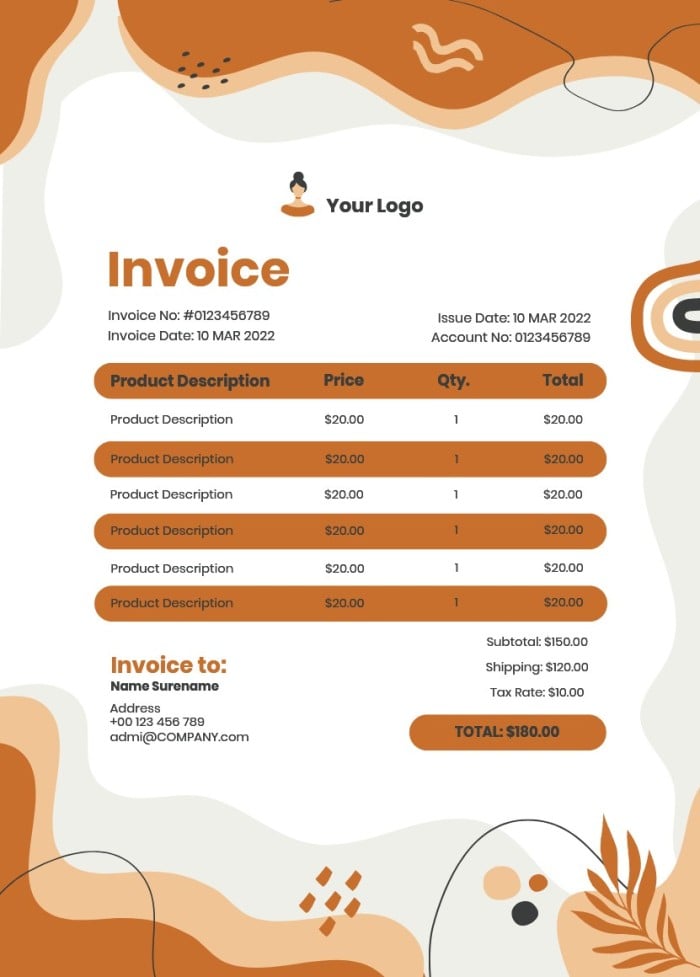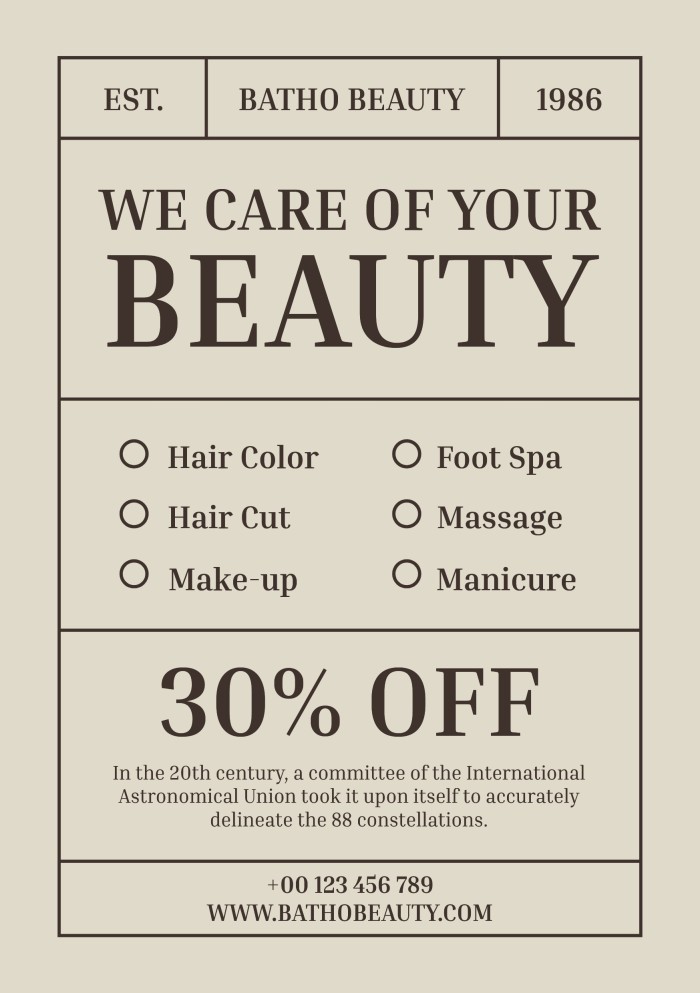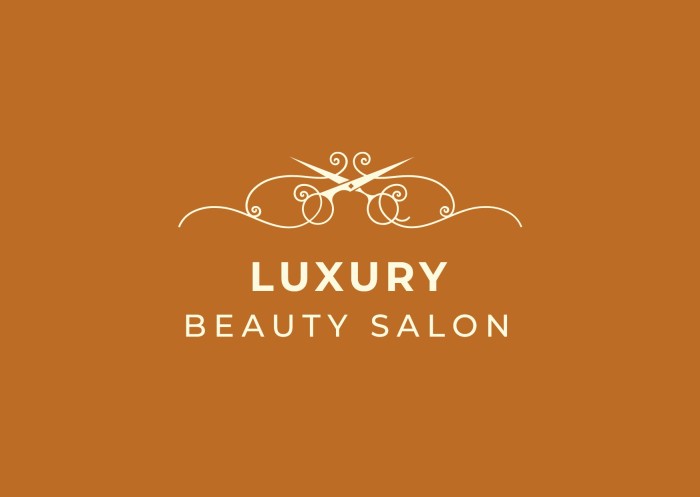 Frequently asked questions
How to make a Price List for my Beauty Salon?
A Price List is one of the most essential marketing tools to be considered out of your beauty salon's branding, as it's the easiest way that your customers can check your professional services and their prices. Don't know where to start? Wepik is here to help you!

Check our collection of Beauty Salon Price List templates and pick the one that best fits your business spirit. Once you have the chosen one, it's as simple as opening the layout on our user-friendly editing tool and making any changes to it, from the color palette to the font. You can also include any other graphic elements or even upload your high-quality photos.
What are the main marketing tips to have a successful Beauty Salon?
Thinking of the best marketing strategies for your beauty salon should be one of your top priorities, as it's the best ally to help you gain new clients' attention among all the competitors. Take note of these helpful tips!

1. Loyalty cards to gain fidelity! This tool is the best to make sure your clients come back. 2. Setting an effective marketing strategy on social media. Design attractive and uniform content to keep your audience engaged! 3. Offline marketing counts as well! Flyers, posters, or brochures are still one of the most effective tools to promote your company. 4. Promote your offers in all possible channels and keep your audience always updated! 5. Email marketing. This powerful tool is the best vehicle to share any relevant information, offers, or news in the blink of an eye with your clients.