Home / Business Cards maker
The best free Business Card creator to make great designs
Scroll through our great collection of business cards, and use them to give the best first impression! Our pre-made templates will make things easier for you - don't forget to include all your company's information with our online editor, and you're ready to go!
Custom business card designs within minutes
Browse our business card templates
Discover our selection of business cards templates, pick the one that best suits your company, and let's go to the next step!
Design your own business card online
Use Wepik's online editing tool to create something unique and personal, according to your needs. Get the perfect result in just a few minutes.
Download your edit for free
Now your brand new business card is finished, it's time to download it! Select the format between JPG, PDF, or PNG, and you're ready to print it and share it with the world!
Stay inspired with our business card design ideas
You will find the perfect one for your business within our collection of professional-looking designs. Start exploring now!
Business cards for small businesses
Almost 40% of people wouldn't choose to work with somebody if they had a "cheap-looking" business card, did you know? That's why sharing the essence and spirit of your business with a professional-looking design is a key factor in getting your customers' attention. Explore our selection of business card templates, and discover all the possibilities they can offer you!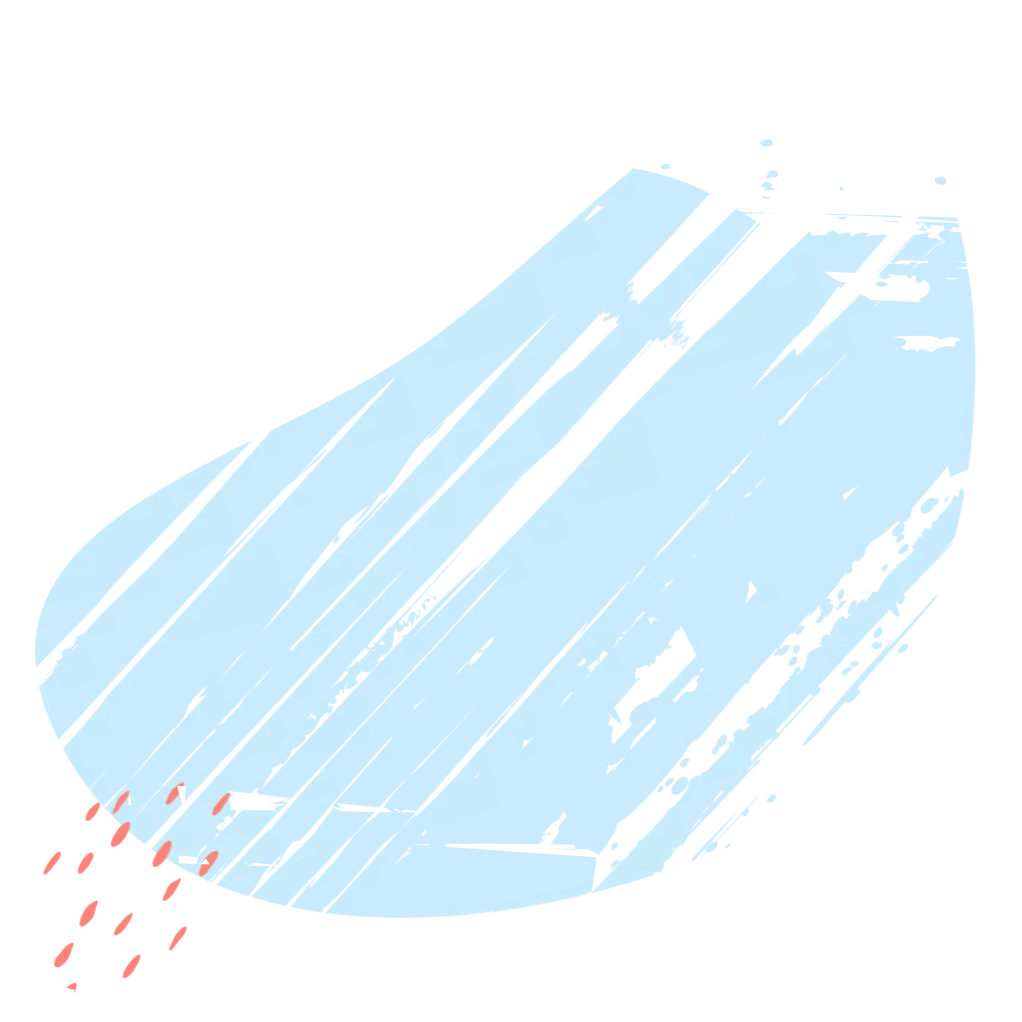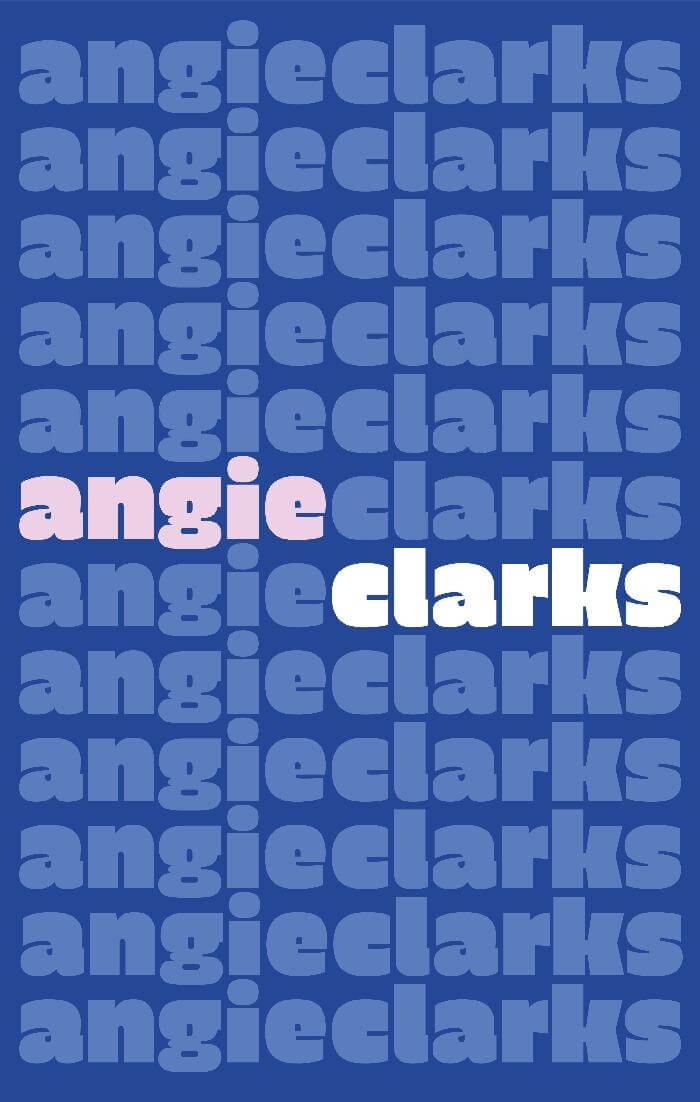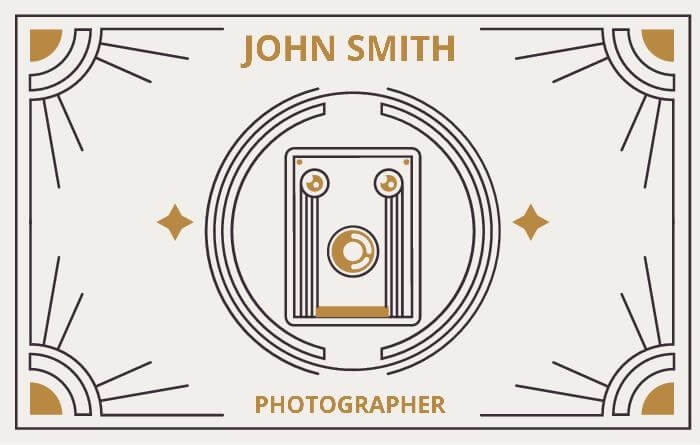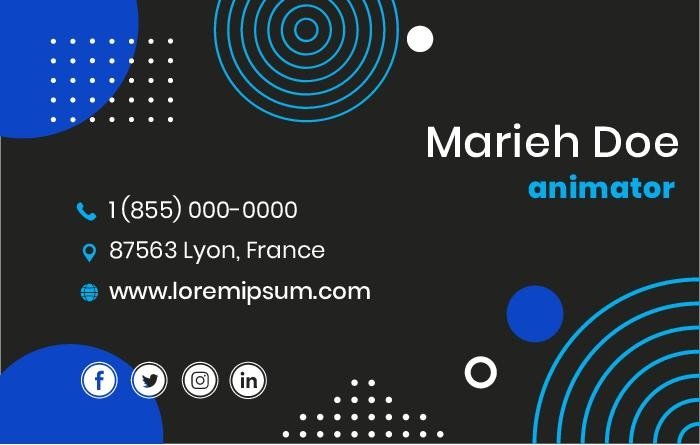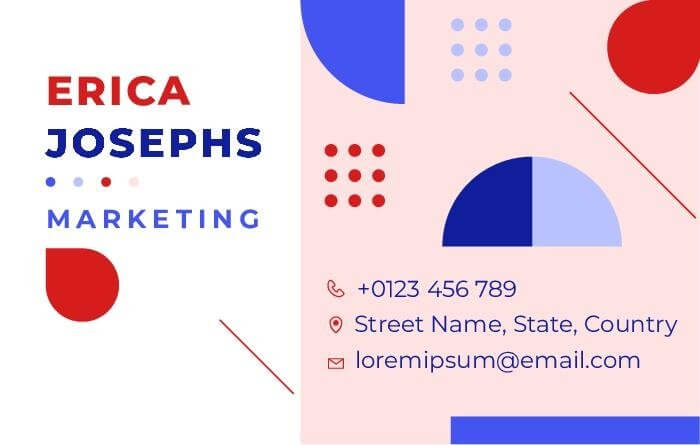 Why business cards are effective?
Handing out a business card is a fundamental gesture in the business industry. Wouldn't you feel way more confident if the design you share is the perfect embodiment of your brand?. Besides presenting all the relevant information of your business—such as email, phone number, or address—it can also share its personality and corporative image with a polished and tasteful design.
Frequently asked questions
Where to make business cards online free?
Here at Wepik! With the help of our user-friendly online editor, you can make your business card from scratch or select one of our pre-made templates and personalize it within minutes. With all the tools our online editor provides, you'll feel like a pro at designing!
What is the best font for a business card?
All typefaces can have a place in your business card if they sync with your company. But if you are in search of a brand-new style, Sans serif fonts are certainly the best choice! Different fonts such as Helvetica, Arial, and Futura are easy-to-read, stylish, and popular.
What are a business card template's dimensions?
The standard dimensions for printed business cards are 3.5 x 2 inches. With Wepik's online editor, you don't have to worry about it because it's already our pre-set format! And the best part? If you feel like innovating or trying out different sizes for your card, you can select them in our editor and download the new design!'
Take your business card design to the next level
Who should have a business card?
The answer's simple - everyone! Even though we live in the era of new technologies, a business card will help you make a good first impression, plus give a professional image and make your potential customers have all your contact information in one place.
What to put on a business card for a small business?
A good business card should have a balance between design and information. Don't forget to add the following!
1. Logo: it summarizes your company's spirit.
2. Business name.
3. Tagline: try to say what you have to offer in a few words.
4. Name and job title.
5. Contact details and social media profiles.

Should business cards be double-sided?
It may be the best option! You should provide your clients with a card that includes the principal information about your business. Additionally, a logo and other graphics on the back are essential to make it eye-catching and stand out from the rest!