Free Online Photo Editor
Transform any picture into stunning images with our intuitive photo editing tool. Get impressive results easily!
Introducing Photo Editor
Unleash your creativity with Wepik's amazing photo editor! With just a few clicks, you can turn any ordinary image into an eye-catching masterpiece. Whether it's retouching photos, adding filters and effects, or creating impressive graphics, our photo editor has got you covered!
Easy to use and intuitive interface ideal for both experts and non-designers.
Add a personal touch to our already-made templates from our platform or upload your own photos.
Endless possibilities with our vast array of filters, effects and frames.
Try out the most innovative features online and level up your creations. Through Background Remover and more - you won't ever want to try another editor.
Direct access to
Freepik & Pexels images
Explore the amazing library of resources from Freepik and experience professional-grade design. Bring something special to each project with textures and effects, available for anyone. And if you already have your own photos, easily upload and personalize them to your needs. Make your creation shine every time!
See how our Photo Editor works
Discover the world of photo editing and have fun exploring our features! Free your inner artist to create something special that expresses your personal style.
Customize your pictures in minutes
Our features give you the power to make mind-blowing designs. Take your creations to the next level and make something extraordinary today!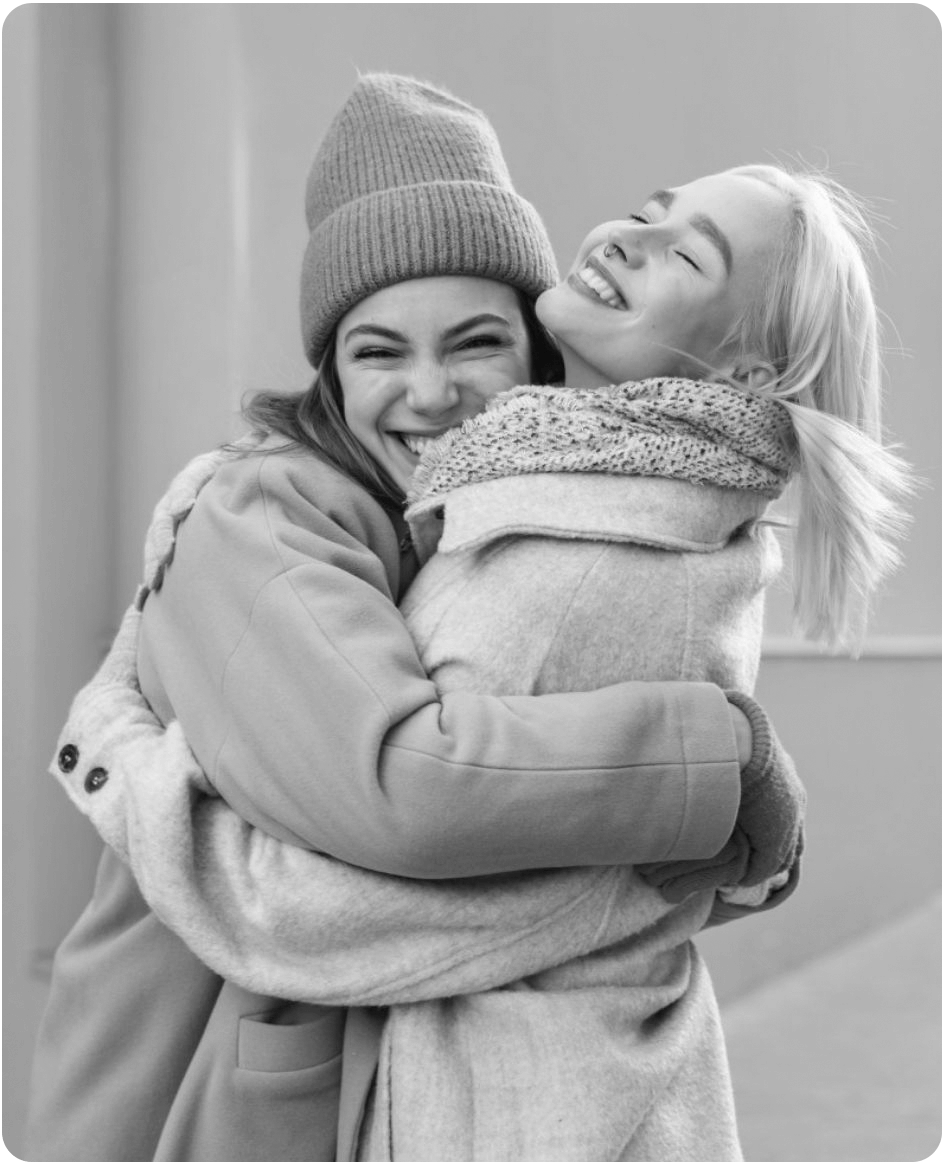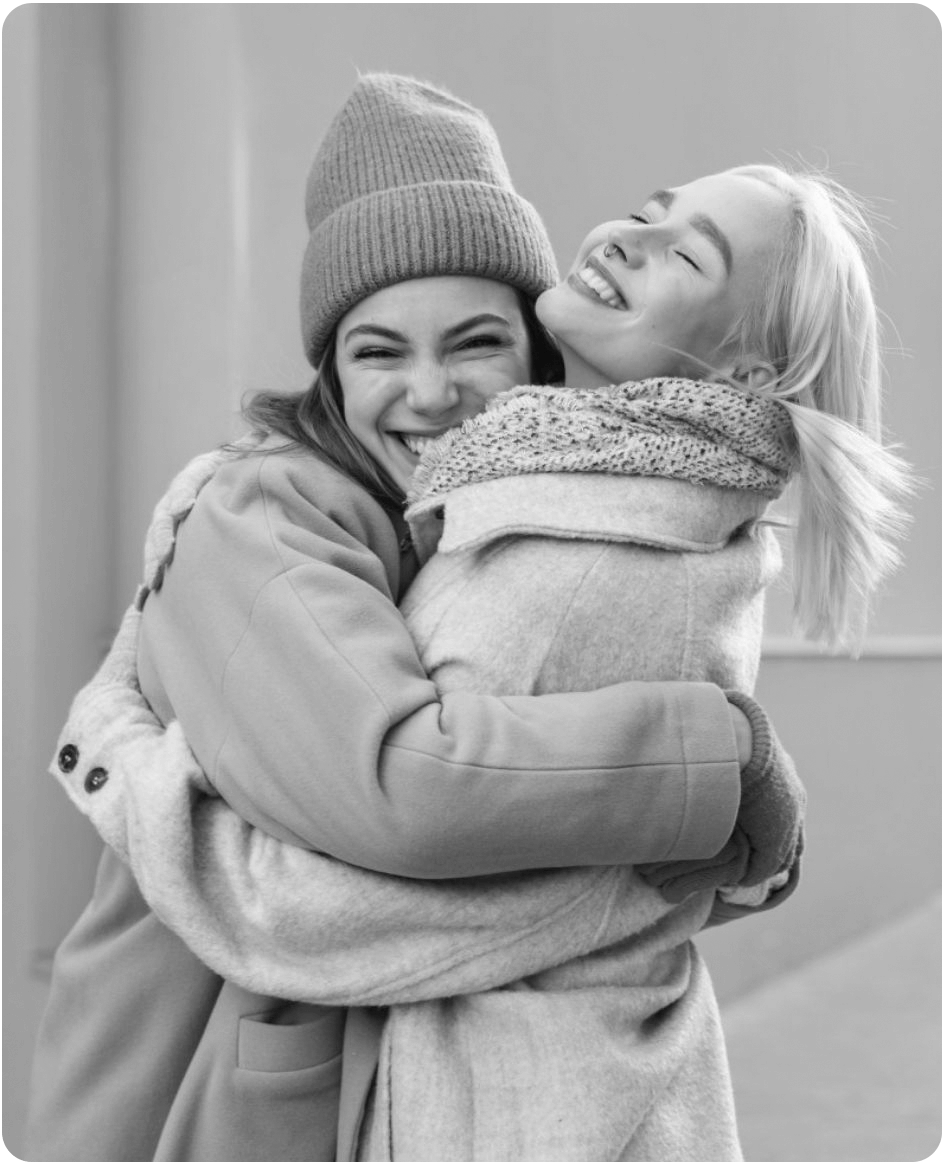 Apply filters to make your photos stand out
Get creative with Wepik's awesome selection of customizable filters to produce beautiful visuals! With our editing tools, you can easily adjust brightness, contrast, and saturation levels to give your images a unique wow factor. Craft the perfect look for each project or explore the limitless possibilities of special effects – the choice is yours!
Add elements to your pictures
Amazing templates to combine your photos
Don't know where to start? Choose from our wide selection of templates and include your own photos to personalize and customize any design. From a simple one-page flyer to a full-fledged portfolio, create striking projects from scratch or let our designs inspire you.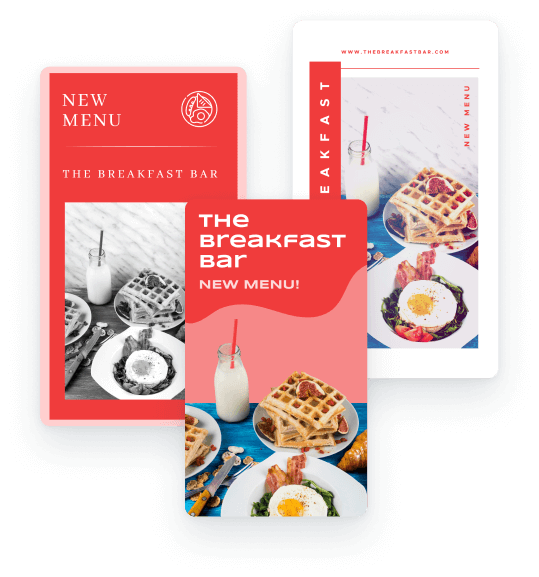 Explore more features
Wepik offers a plethora of tools to up your visual game! Create captivating content with the Social Media Scheduler, design beautiful images from text with the AI Text-to-Image Generator, and maintain brand consistency across all your platforms with the Brand Kit. Unlock unlimited creative potential today and discover these amazing features!
Frequently asked questions
Wepik is 100% free! With illustrations, icons and high-quality stickers, everyone can take their visuals to the next level - no matter your design skills. But that's not all - get benefits from any feature such as our Background Remover, our IA image generator, and many more, all free of charge.
With Wepik's Photo Editor, your creations are completely watermark-free! That means you can use them in any project without worrying about a logo showing up somewhere. And you get all the tools needed to create stunning designs - so don't miss out on this incredible opportunity!
Editing background pictures with Wepik's Photo Editor is easy and fun! You can do anything from removing the background to adding masks and more. Quickly create high-quality edits that will take your creative projects to the next level. Try out all the features and see what works best for your projects.
Yes, at 100%. Wepik's Photo Editor is a great way to quickly edit photos in no time and at no cost. Every feature that you need to make your photos look beautiful is free and intuitive, from basic tools like brightness and contrast adjustment - everything can be done in a few clicks and with maximum ease.
Downloading your creation is a very simple process: just click the download button in the upper-right corner above the editor. You can choose from three options - JPG, PNG or PDF - and if you have a multipage design, you can even select which pages you want to download.
Learn more about photo editing
I needed to make posters to find participants for a scientific study. With the help of Wepik, finding a design that suits my needs the best, has been very easy and intuitive!
Africa Gómez
Psychologist
The dynamism of the website has allowed me to work easily and quickly to make incredible designs for campaigns. I appreciate that it can be adapted to different formats!
Antonio Martin
CDO Marketing Digital
An excellent tool, I can send presentations of the products with a great design to my potential customers. Easy to use, very intuitive, and in only a few minutes, I have everything I need!
Alexandra
CEO
Wepik makes my job much easier to create content for social media, posters, and even invitations to promote my events. Since I discovered Wepik, I don't use any other editor!
Marta Rodriguez
Marketing Specialist
An essential platform in my everyday work and projects. It allows me to use elements that in other design platforms, would certainly be premium. I highly recommend it!
Marina Benítez
Founder of Pez Magazine