Home / Instagram Stories maker
Free Instagram Story maker to create great designs online
Build the perfect content for your online community. With our ready-to-use templates, it's easy and just a matter of minutes! Pick the design you fancy the most and customize it with all the options our tool has to offer. Now you're ready to engage your audience!
Create Instagram stories in just a few minutes
Check our Instagram stories designs
Scroll through our templates collection and choose the one that fits the most from hundreds of different and creative templates.
Easily design your Instagram stories
Edit and personalize your chosen one with Wepik's online editing tool. Within a few clicks, you'll get your ideal design!
Download it for free
Your brand new Instagram story is now ready to be shared with the world! Download the final result and impress everyone out there.
Stay inspired with our Instagram stories designs
Looking for some fresh ideas? Just explore our wide collection of Instagram stories templates to get inspired.'
Instagram story ideas for businesses
Create the best content for your bussiness' social media. Find beautiful and professional designs that fit your company to create the perfect stories. Start now!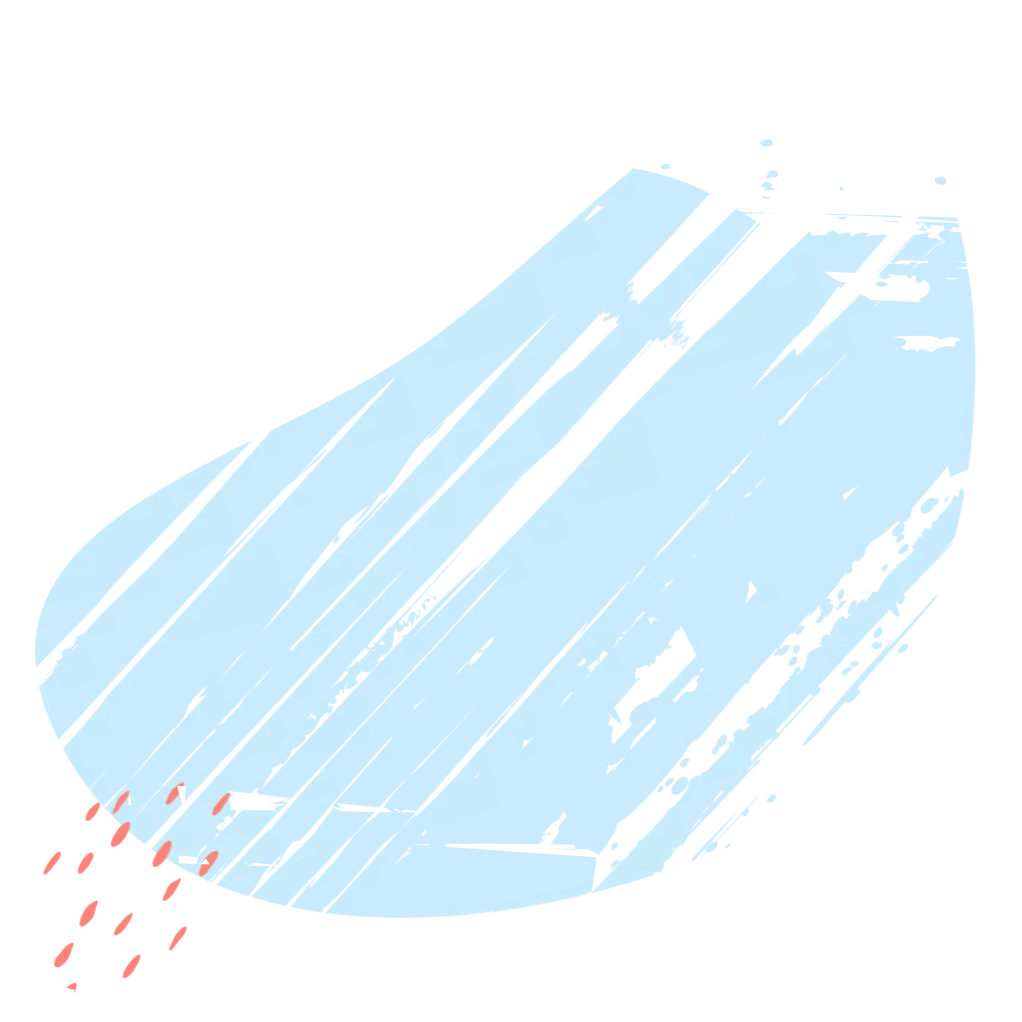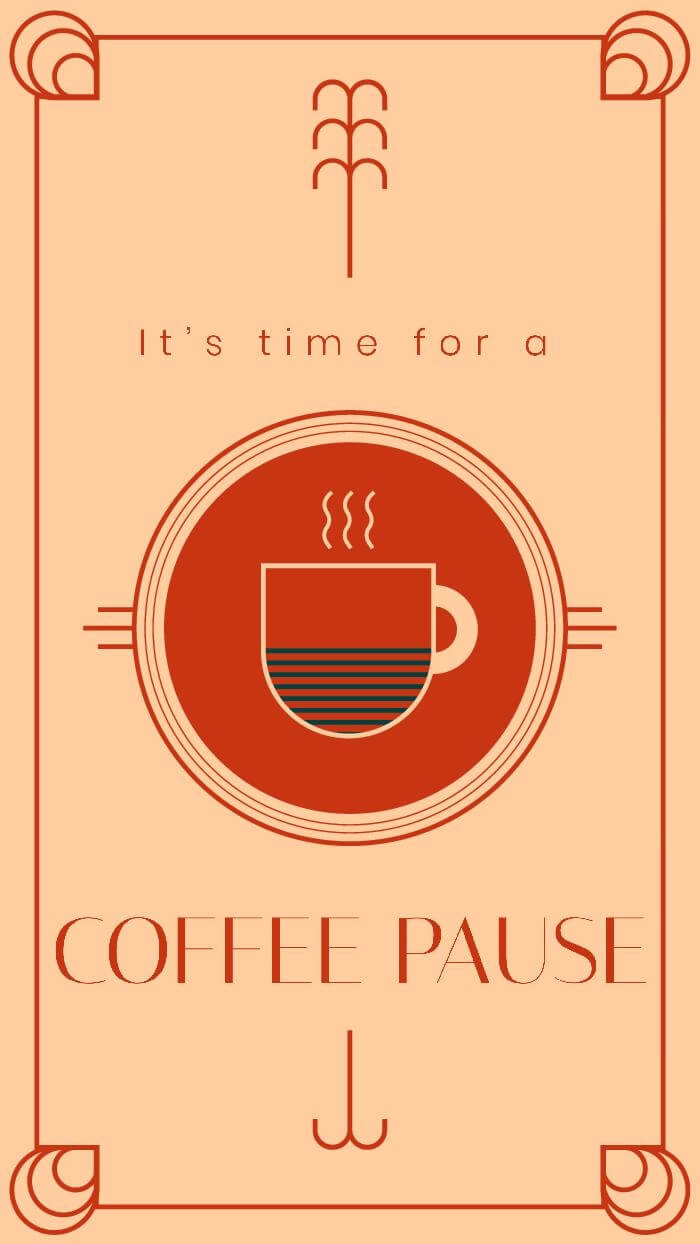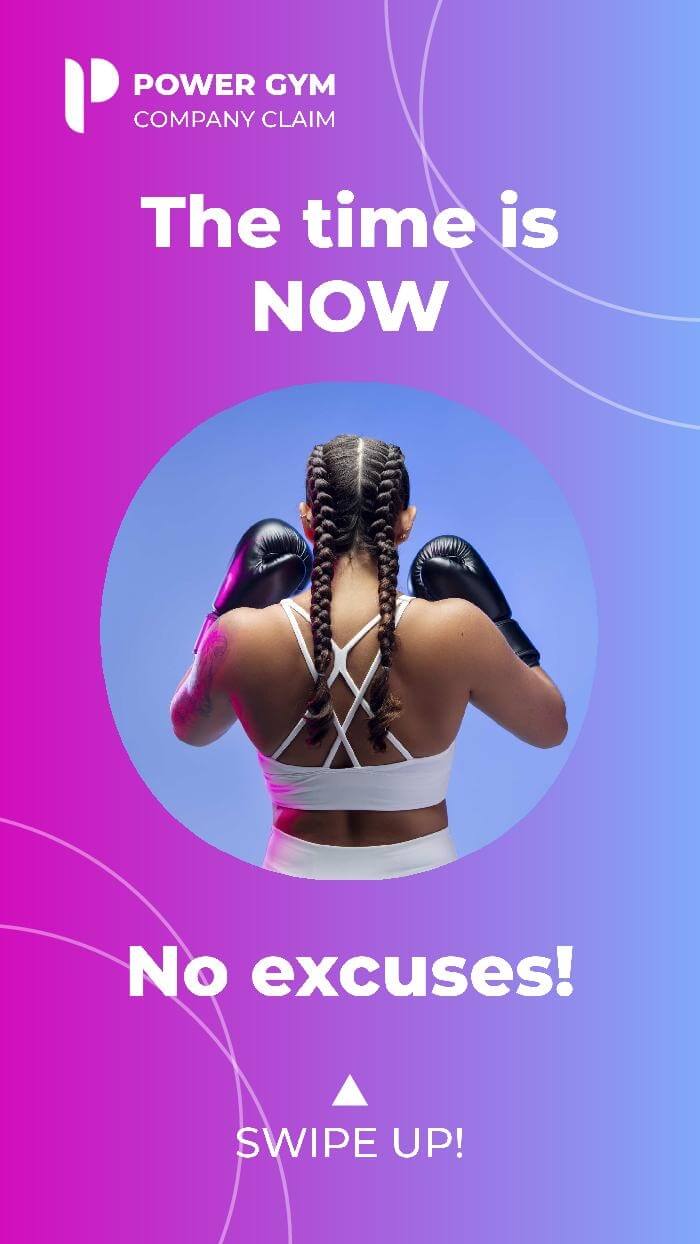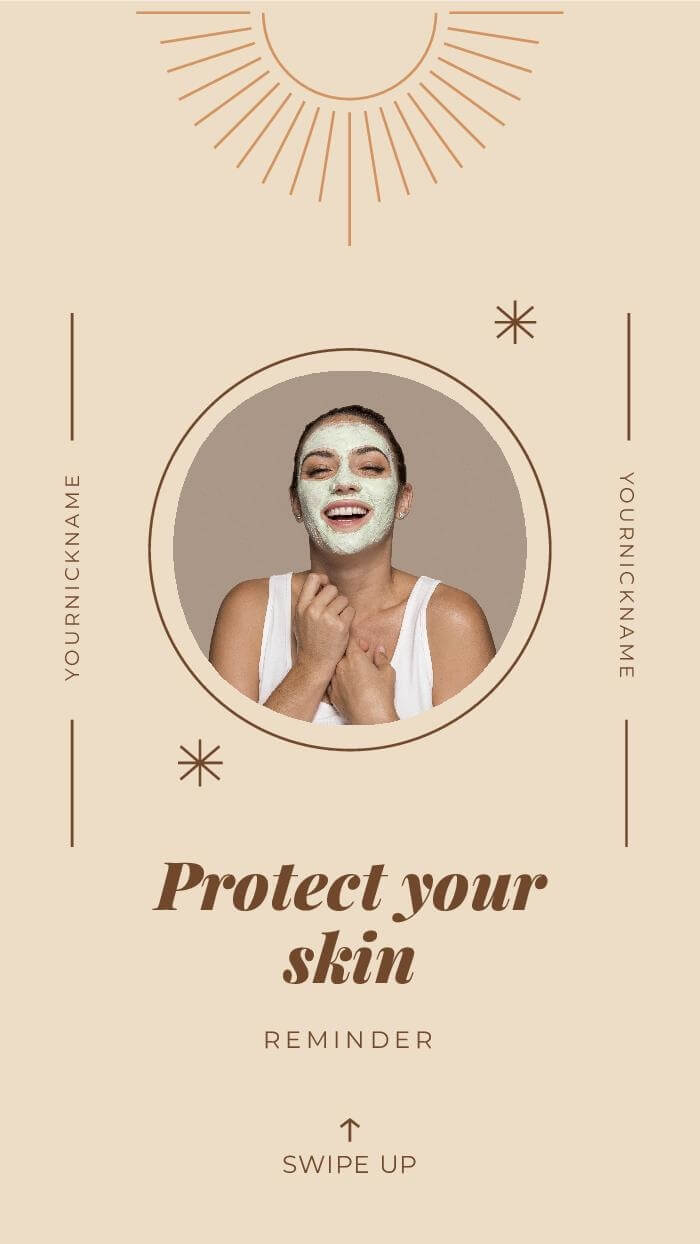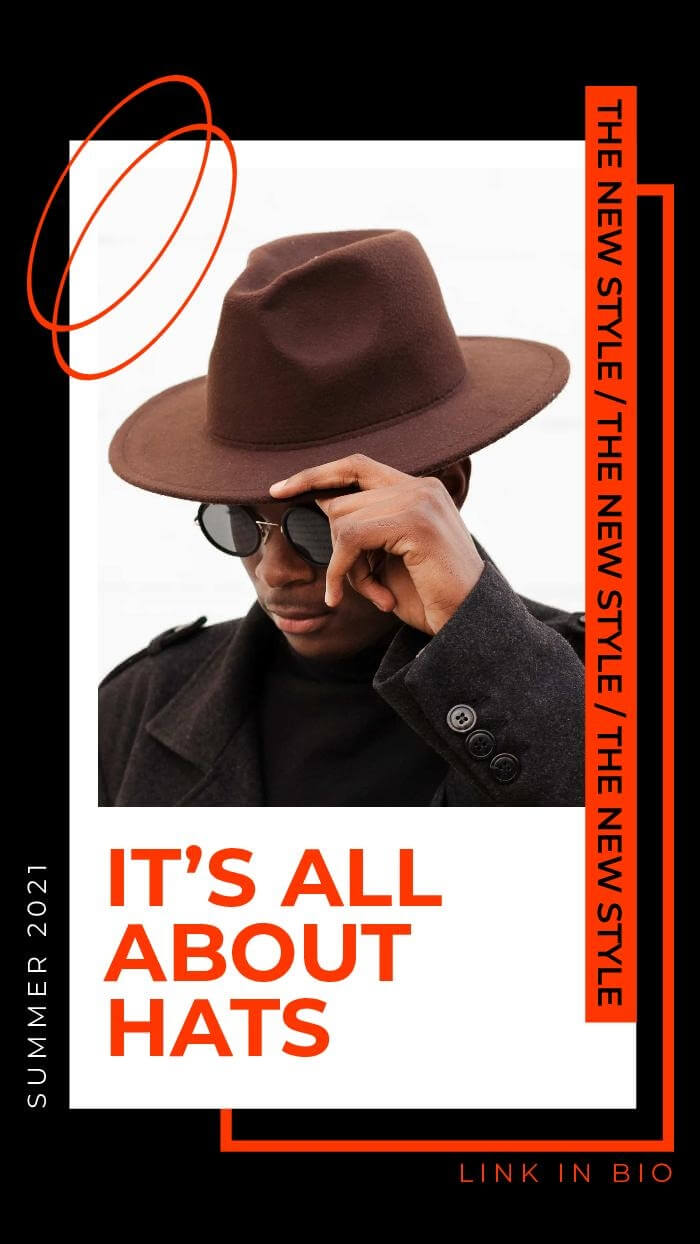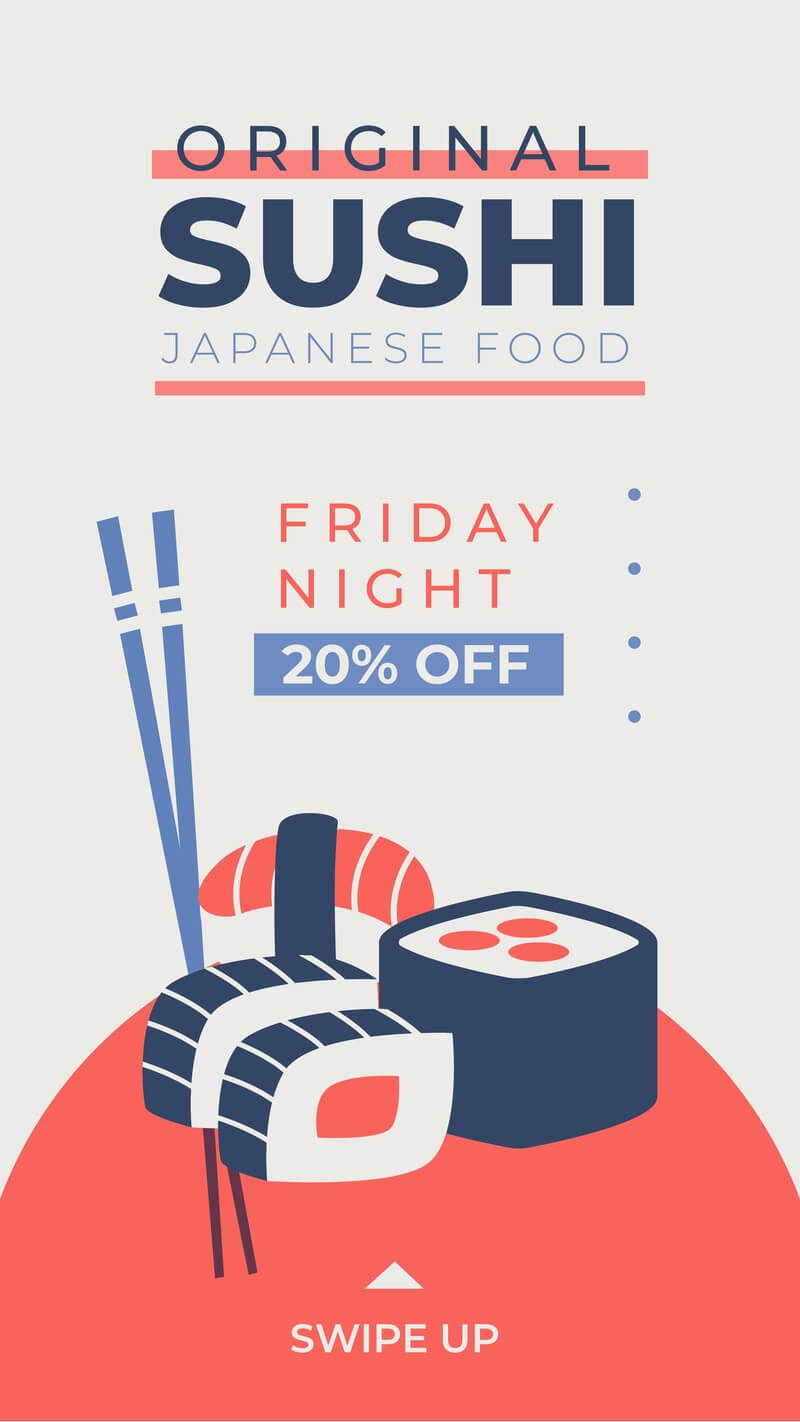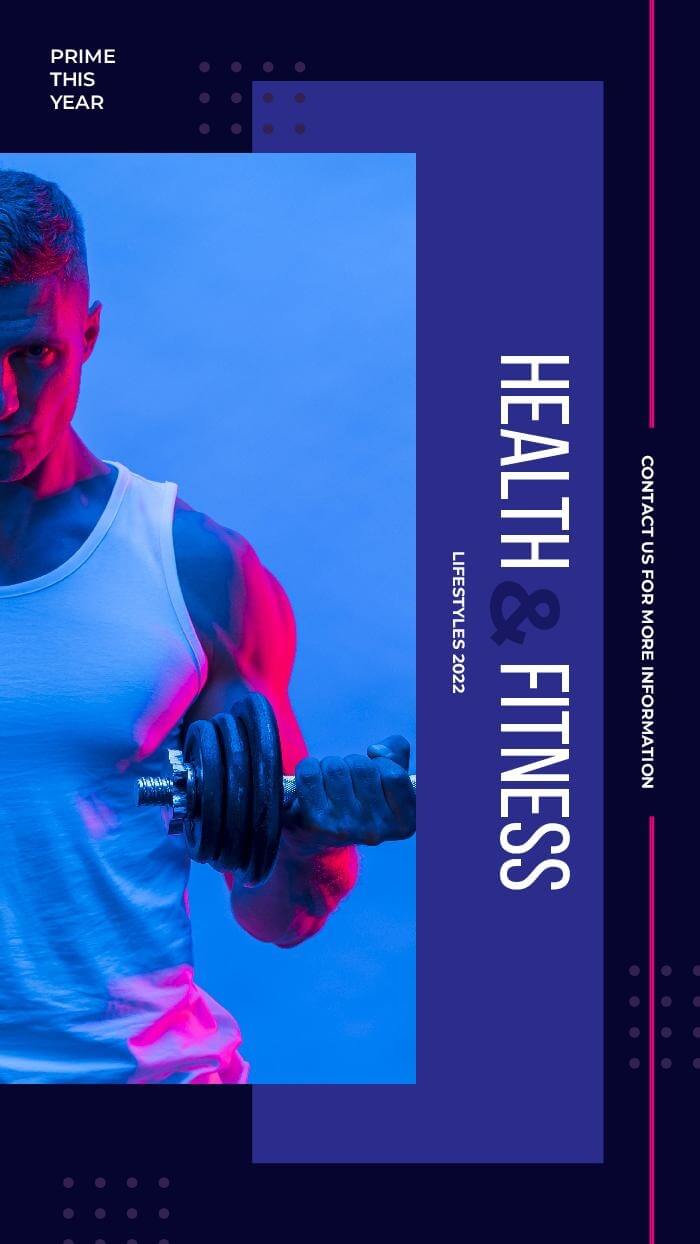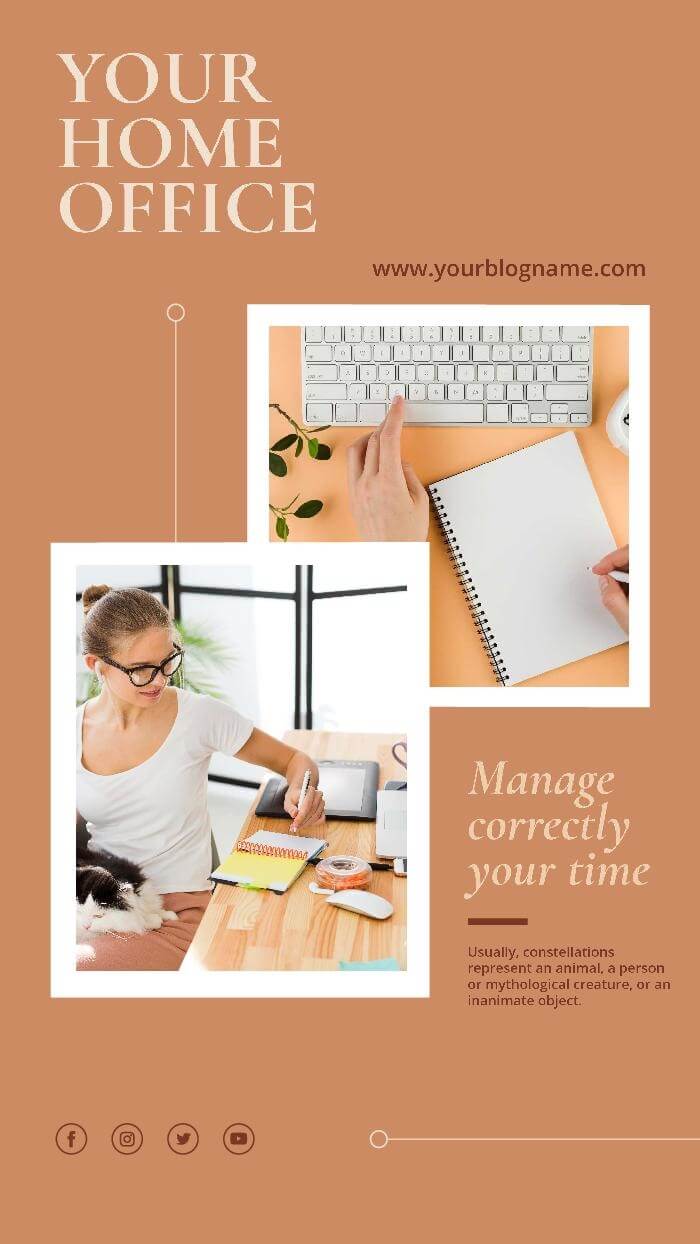 Why Instagram stories are good for your business?
Over 500 million people watch Instagram stories every day. This means that, by posting and creating content, you will be giving your business visibility and gaining new customers. 58% of users say they're more interested in a brand after seeing it in a story. Sharing questions, pictures, and videos of your business will earn your potential clients' trust in your company.
Instagram stories templates for personal use
Want to offer your followers and friends quality content? Use these templates on your personal social media and make everybody part of your daily adventures by sharing great and stylish designs.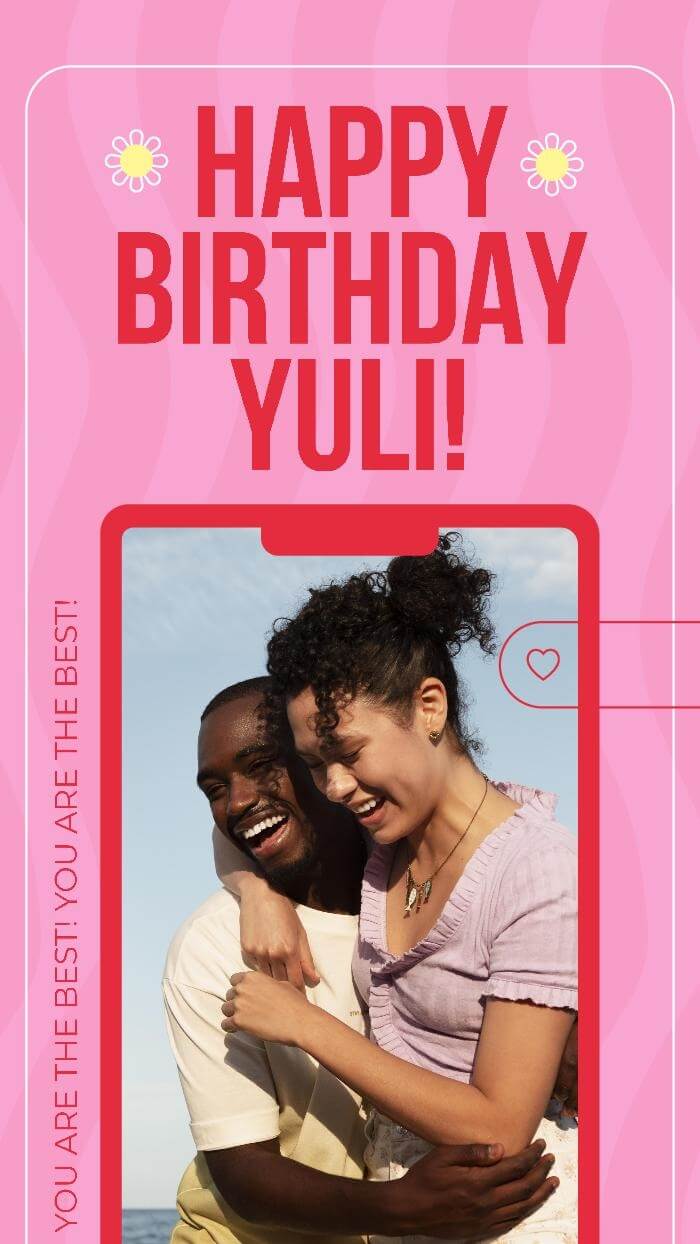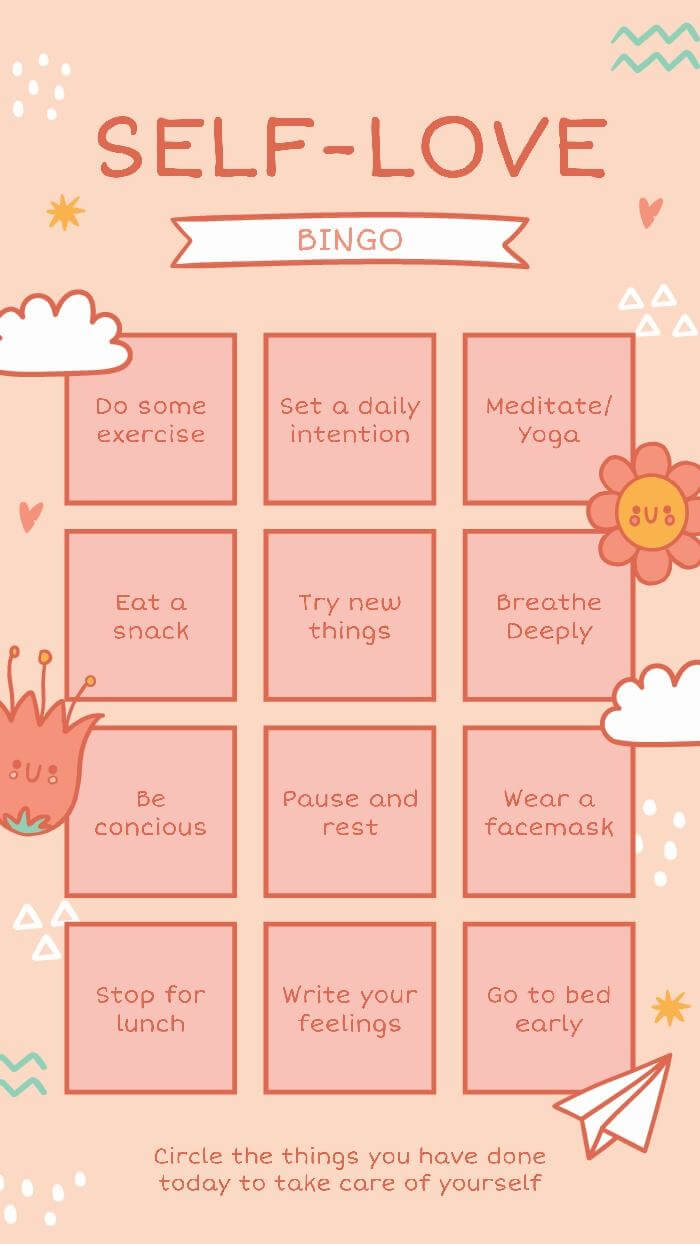 Frequently asked questions
How to make and edit your own Instagram Story template?
You have two options: design it from scratch by clicking on "use blank canvas" on the home page, or choose a template.
If you pick the second option, then open our online editor and customize it to your liking by modifying fonts, texts, the color palette, or even adding more graphic elements, such as stickers or shapes. All you need to get your ideal new design!
What are the dimensions for Instagram Stories?
Although Wepik offers resizing option, the ideal dimensions for an Instagram Story template are 1080px x 1920px. This means it should be 1080 pixels wide and 1920 pixels in height.
How can I export my final design?
When you're done customizing your new template, just sign up on Wepik and you'll be able to download it immediately! Available in several formats - JPG or PNG for its use on your social media, and on PDF if you want to print it.
How can I add elements to my template?
Go to our editor and you'll find a toolbar with several buttons on the left side. Click on the one that says "add elements" and choose between a large range of icons, illustrations, stickers, basic shapes and so much more, all within a few clicks!
Is it possible to add photos to my design?
Indeed! You can do this by opening the editor and then going to the left side panel. There you can see a button called "add photos". Just click it, and select a free picture from Freepik or with Pexel's collection, or add one yourself with the "upload" option.
Take your Instagram stories to the next level
What are Instagram story templates?
Instagram stories templates are pre-made designs that can include texts, graphics, and animations that can be edited and customized. With Wepik, you can download similar templates in your account to create a professional-looking style that unifies your brand's image, then share it with everyone!
Why Instagram Stories are important for businesses?
Sharing content on a day-to-day basis, posting live during an event or a sales period, is the new reality on social media. Engaging with your audience and customers by making them part of what happens in your business will boost the trust that they place in you. Some studies show that posting up to 5 stories per day keeps retention rates over 70%. That's a very high number, so don't keep waiting and start doing all these actions to create a better online community for your business.
How to use Instagram Stories to promote your business?
Instagram stories are used to promote products, giveaways, or the content you've just posted. This last action is especially important to give your content more visibility.
Now just pick the most suitable template for your business, customize it to make it unique, and finally download your result. Then, simply post your story on your Instagram account and watch the magic happen!
How can I boost my engagement with Instagram Stories?
Once you have your templates ready, upload them to your Instagram account and use all the fun tools that Instagram provides, such as hashtags, your location, questions, music, or even polls! This will raise your interactions and create a sense of community among your followers. Start now!