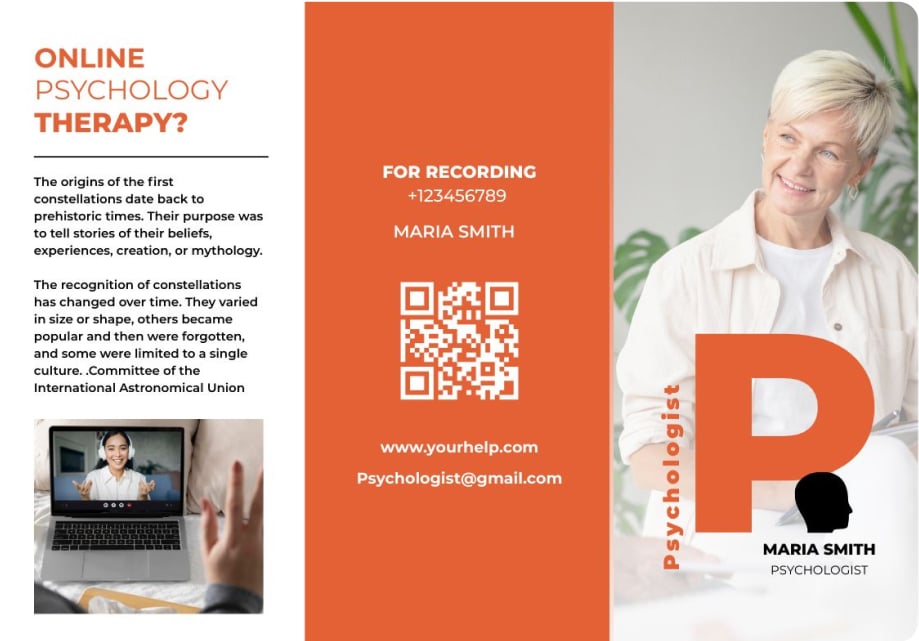 All that Wepik can do for your business
Graphic design has never been so easy and effortless! Create incredible designs in minutes for your business.
Learn how to build and improve your business
Shhh! Let's keep it secret and make your business thrive with tips from our blog
Did you know that in our globally connected world, an astounding 2.14 billion purchases are made online? As reported by Oberlo.com, that's a lot of client interactions! So, we could conclude the art of impeccable customer service has never been more critical! In this digital age, nailing a customer service email is non-negotiable. Whether you're […]
Get ready to master the art of creating captivating timelines with Wepik! This tutorial will guide you through the process, making it simple and enjoyable even for beginners. Not only that, but we also offer free templates to get you started right away! Perfect for students, project managers, or anyone needing to visualize a sequence […]
As a small business owner, you often have to wear many hats and be a Jack or Jill of all trades. Some days, it can be difficult to stay motivated and inspired, but it's important to keep your head up and push through. To help you out, we've compiled 40 inspirational and motivational quotes for […]
Visit our blog
I needed to make posters to find participants for a scientific study. With the help of Wepik, finding a design that suits my needs the best, has been very easy and intuitive!
Africa Gómez
Psychologist
The dynamism of the website has allowed me to work easily and quickly to make incredible designs for campaigns. I appreciate that it can be adapted to different formats!
Antonio Martin
CDO Marketing Digital
An excellent tool, I can send presentations of the products with a great design to my potential customers. Easy to use, very intuitive, and in only a few minutes, I have everything I need!
Alexandra
CEO
Wepik makes my job much easier to create content for social media, posters, and even invitations to promote my events. Since I discovered Wepik, I don't use any other editor!
Marta Rodriguez
Marketing Specialist
An essential platform in my everyday work and projects. It allows me to use elements that in other design platforms, would certainly be premium. I highly recommend it!
Marina Benítez
Founder of Pez Magazine