Home / Real Estate branding
Free graphic design templates for Real Estate & Realtor Branding
Your exclusive properties should be promoted in the most visual and professional way in order to reach new potential clients. Discover Wepik's collection of stunning templates - and your creativity will do the rest! Ready to begin?
Branding your real estate business with graphic design templates
It's not easy to stand out in such a competitive market as Real Estate, but from Wepik, we want to make things easier for you! Take your branding to the stars and explore our hundreds of creative yet professional-looking templates, and select the best fit for you. Flyers, logos, or posters are just some of the formats you have available. Want to discover them all and build something unique? Just keep scrolling!
3 easy steps to start building a real estate agent brand identity
Choose any design from our collection
Scroll through our diverse Real Estate ready-made templates, pick the best fit for you, and start creating your professional branding!
Customize it with our online template editor
The next step is to open the layout on the online editing tool and personalize it according to your needs and preferences. Get the best result in minutes!
Download the final result for free
Now your brand-new design is ready, download it in your preferred format - JPG, PNG, or PDF -, and be ready to impress the world.
Stay inspired with our real estate branding ideas
Build a strong presence and showcase your brand by using any of our beautiful, original templates. Dive into this selection, and let's start designing!
How to brand yourself as a Realtor?
In the last few years, having a solid online presence it's fundamental if you want to distinguish yourself in the Real Estate business. But where to start? Take note of these three quick tips that will make things easier!
- Social media, blogs, and email marketing will be your new best friends. Make sure to make the most of them by including stunning and attractive visuals!
- Effective content. Put yourself in your clients' shoes and set a defined strategy. Sharing helpful and interesting information along with your properties and news is key to engaging your audience.
- Establish a niche. This is one of the least used strategies in the Real Estate agent, even though it's one of the most effective ones! Becoming a true expert in a specific area will help you build a solid community and gain visibility.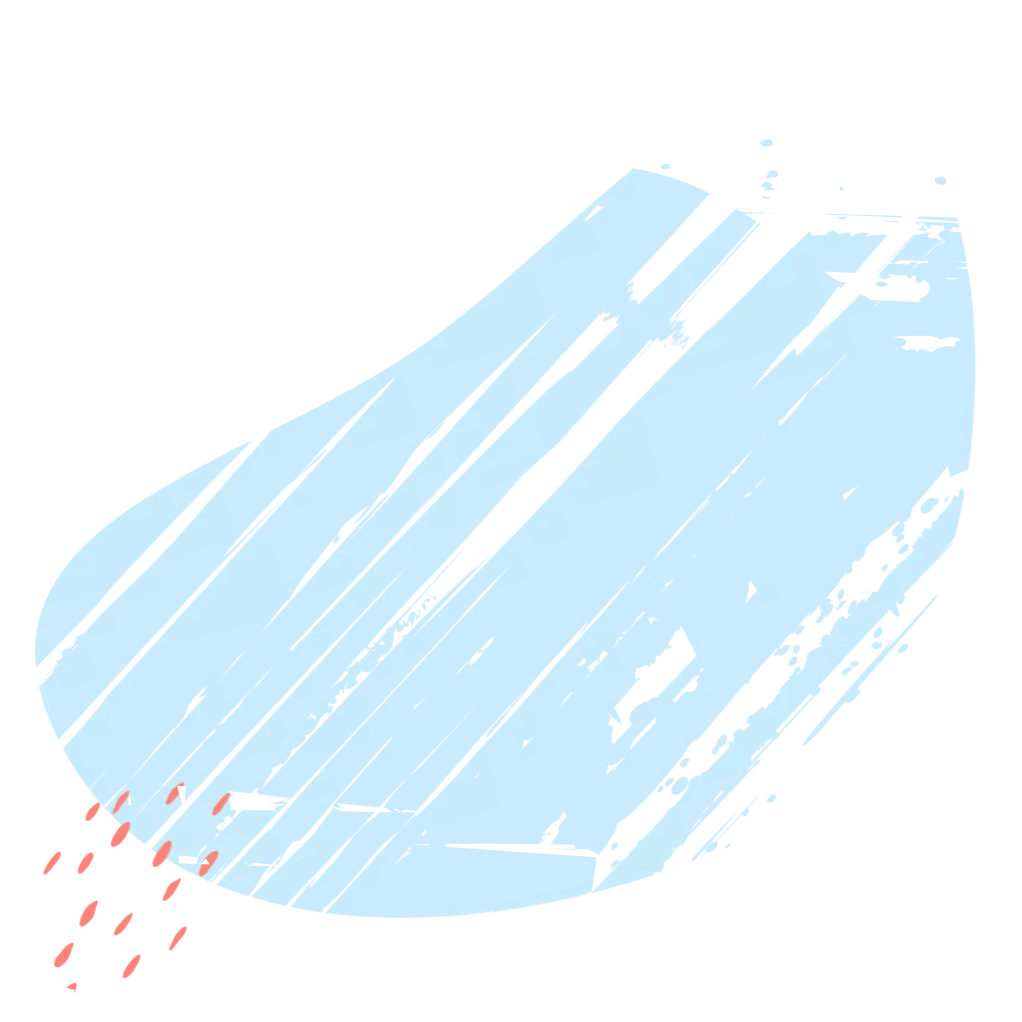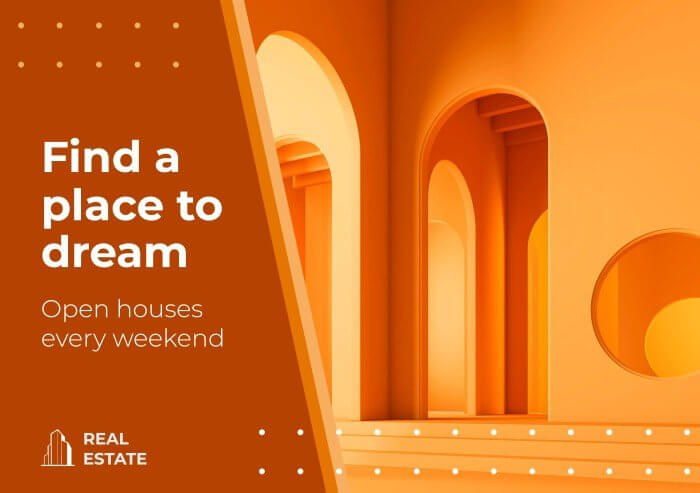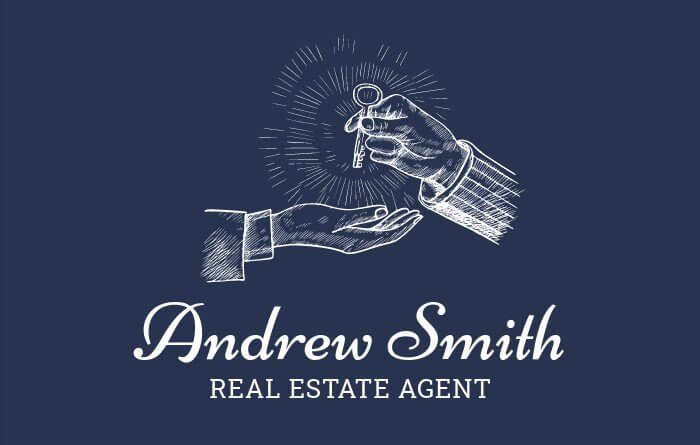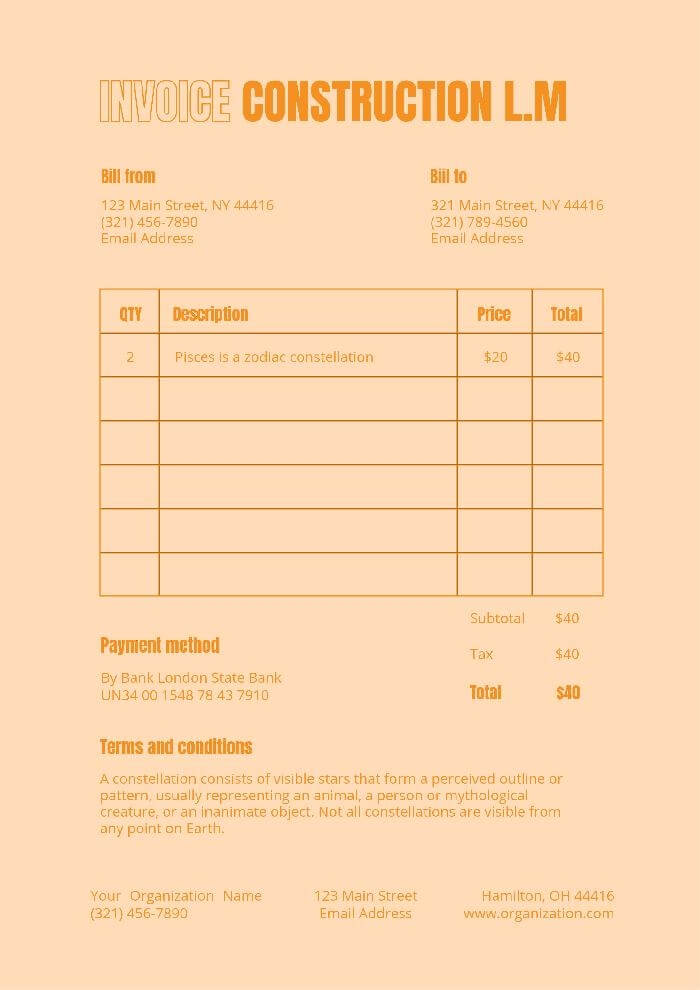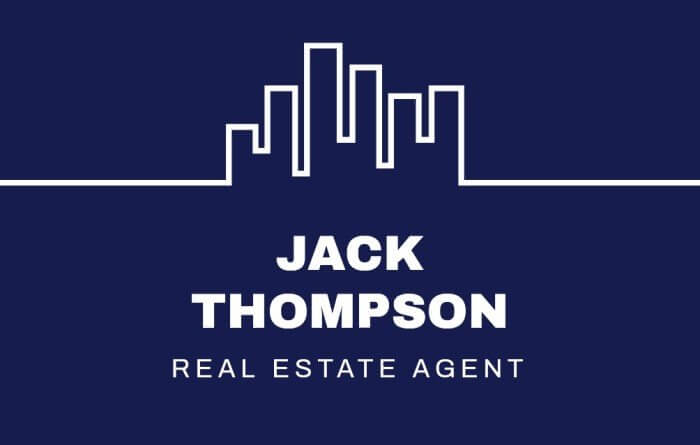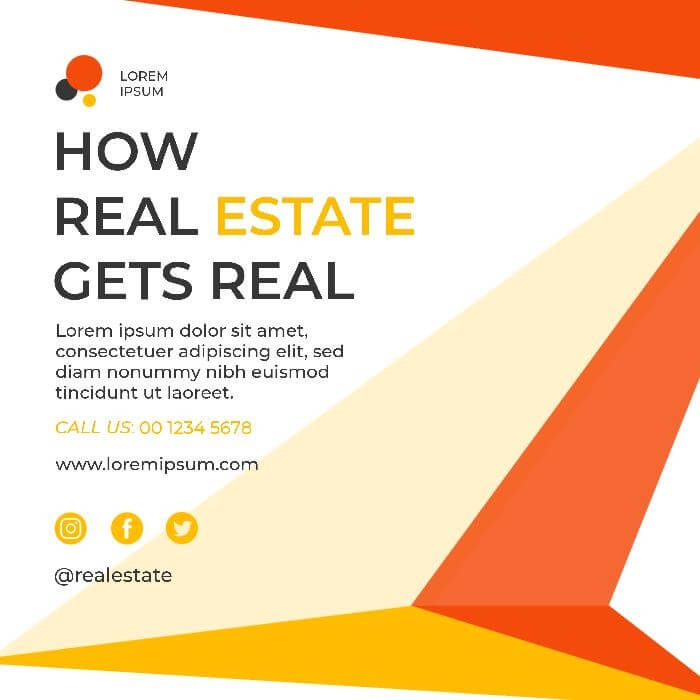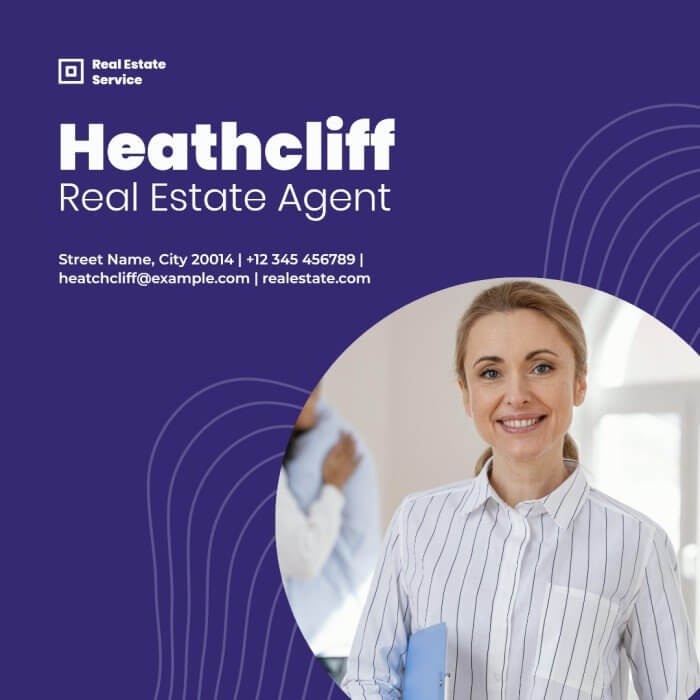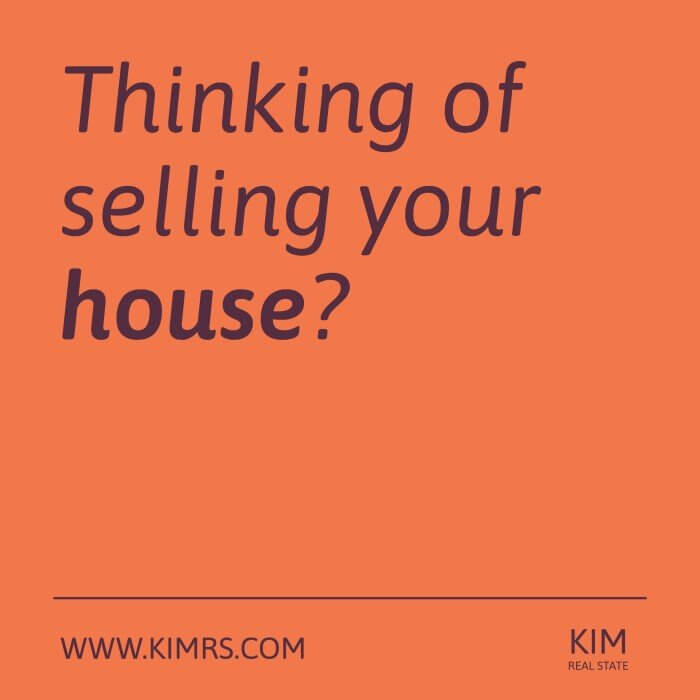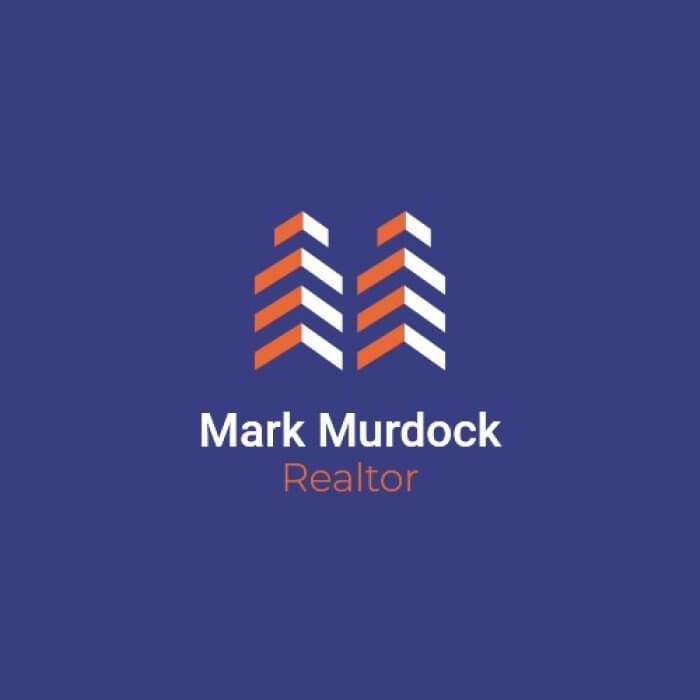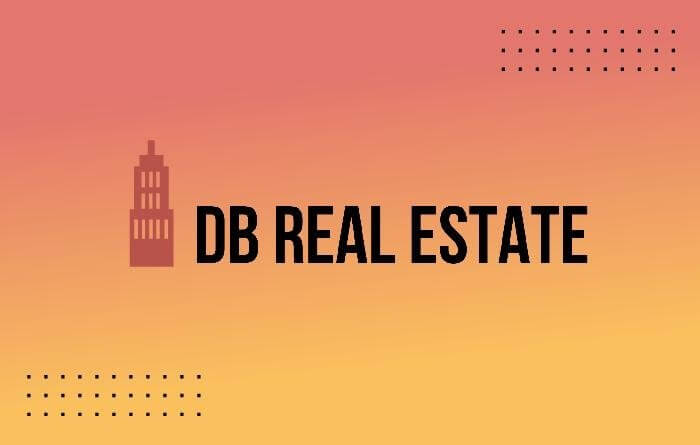 Frequently asked questions
How important is branding in real estate?
Having solid branding that represents who you are as a Realtor is essential. You should give a trustful and professional image to attract the attention of new potential clients and build fruitful business relationships.

How can you achieve this? A good start can be creating a brand kit, which can make you recognizable and assure you some consistency, both online and offline. Having a simple but eye-catching logo, definite typography, and a color palette will make things run smoothly for you
How to make a real estate flyer?
Old ways never go out of style, and flyers are one of them! This traditional marketing tool is still so useful, as you can place the essential information your clients may require. Promote your Real Estate agency professionally by using any of these templates from Wepik's collection, that you can entirely customize according to your needs and preferences. It's a good starting point to develop your branding!