Home / Logos maker
Generate logos for free with our editable templates
Boost your business by creating a powerful logo that showcases your brand's identity. No design knowledge is required, so get outstanding results just by editing our templates. Adapt them to any project in just a few minutes!
Just minutes to create the best logo
Easily design your Logos
Customize your new logo with Wepik's online editor. Change colors, shapes, and everything you need to get the perfect result in a few clicks.
Download it for free
Your brand new logo is ready to use! Download your files in PNG, JPG or PDF and amaze your customers.
Stay inspired with our logo designs ideas
Need some ideas to get started? Explore our collection of unique logo design templates to boost your brand.
Free logos for small businesses
Create the perfect logo for your small business with Wepik's editable templates. Display your brand's personality by easily editing any template. Stand out from your competitors with a unique design.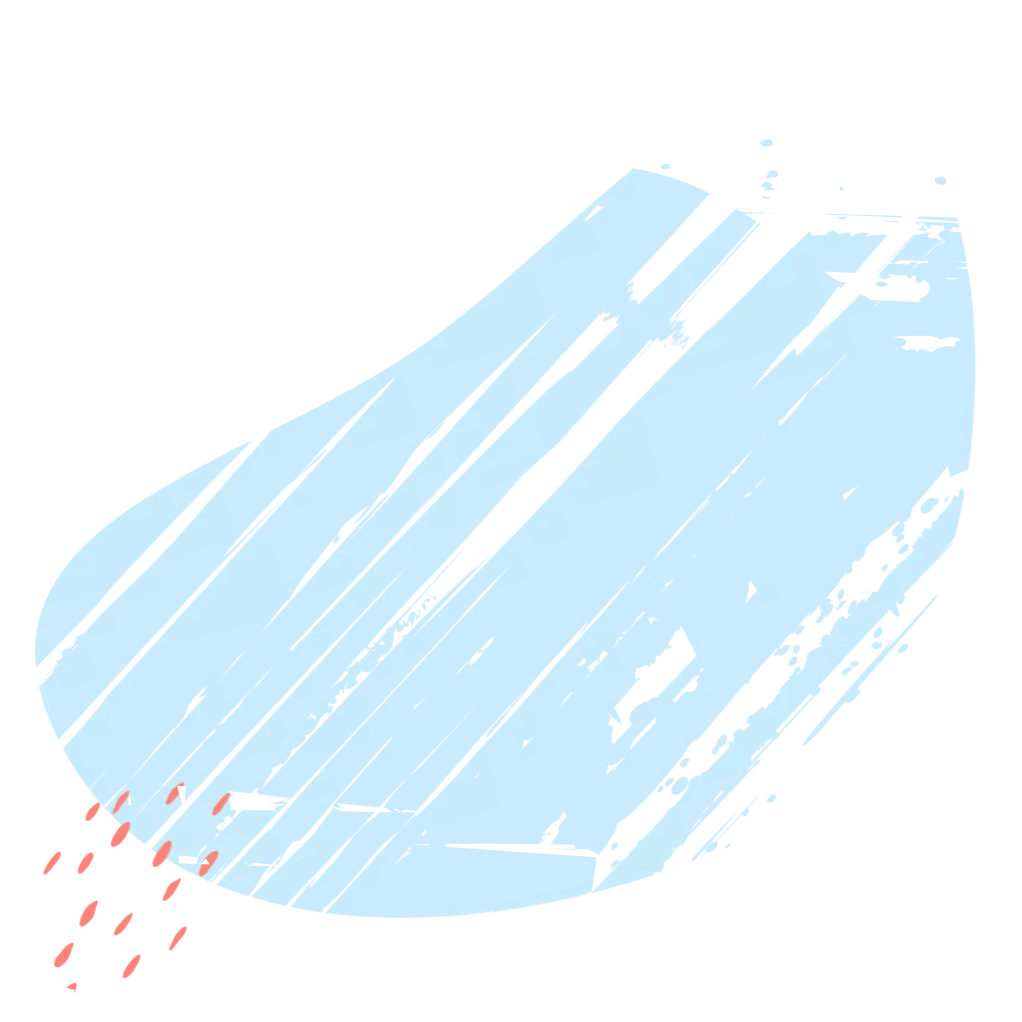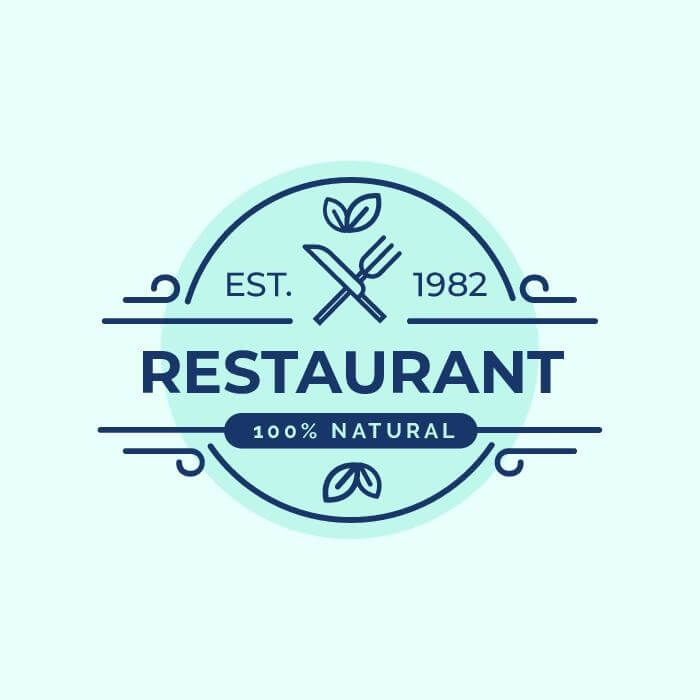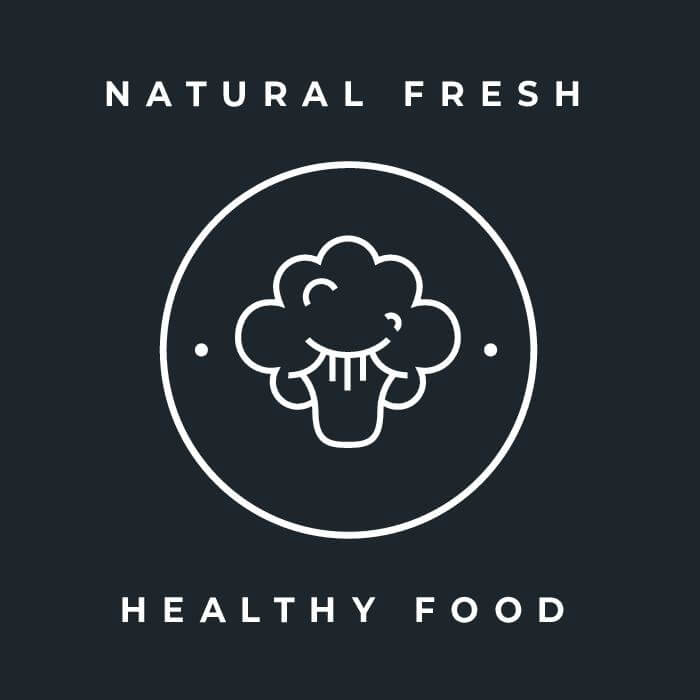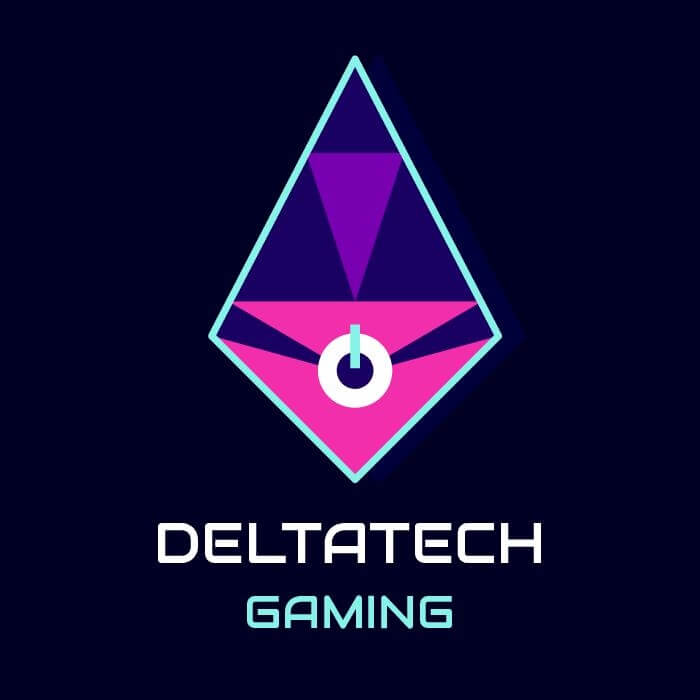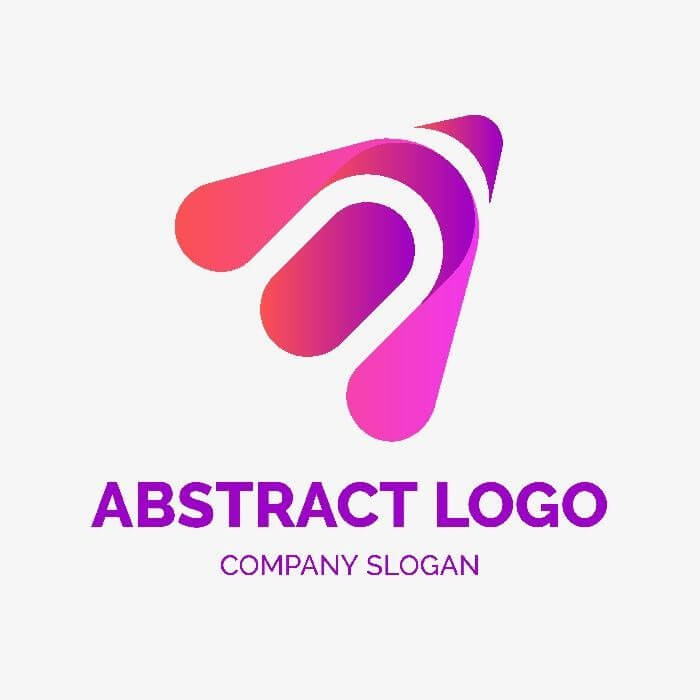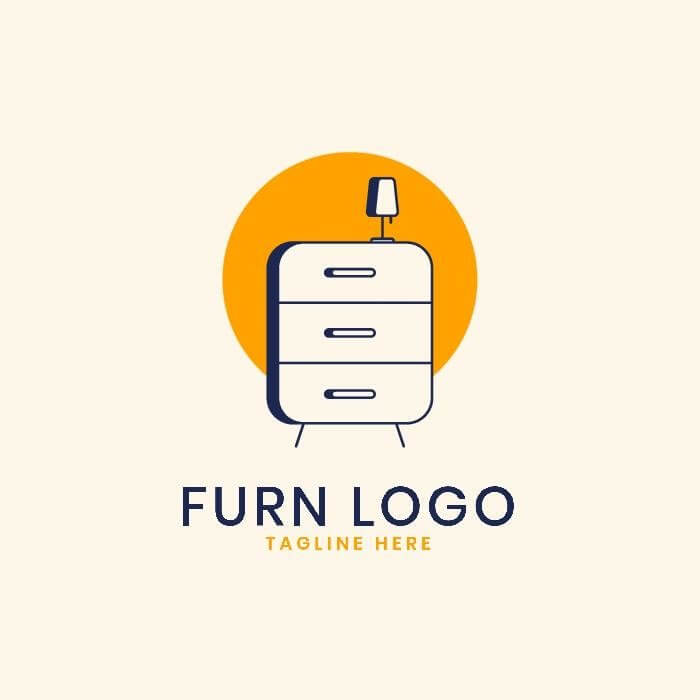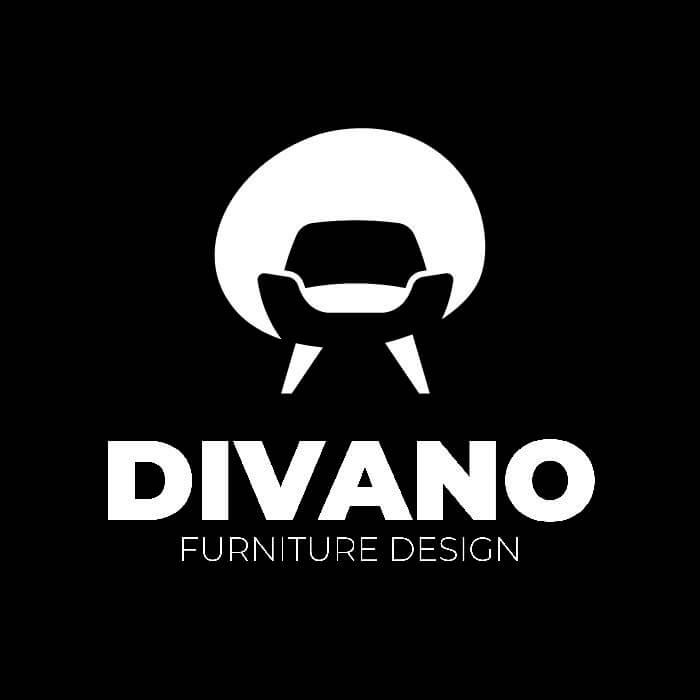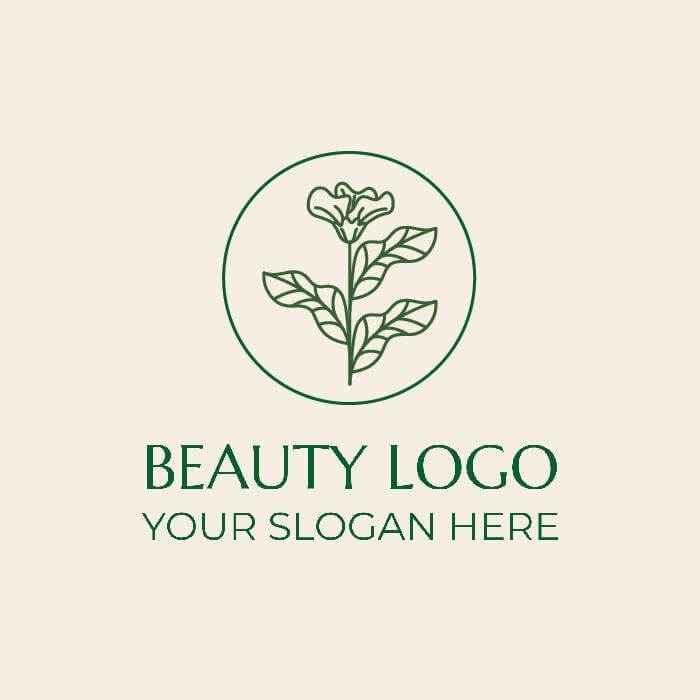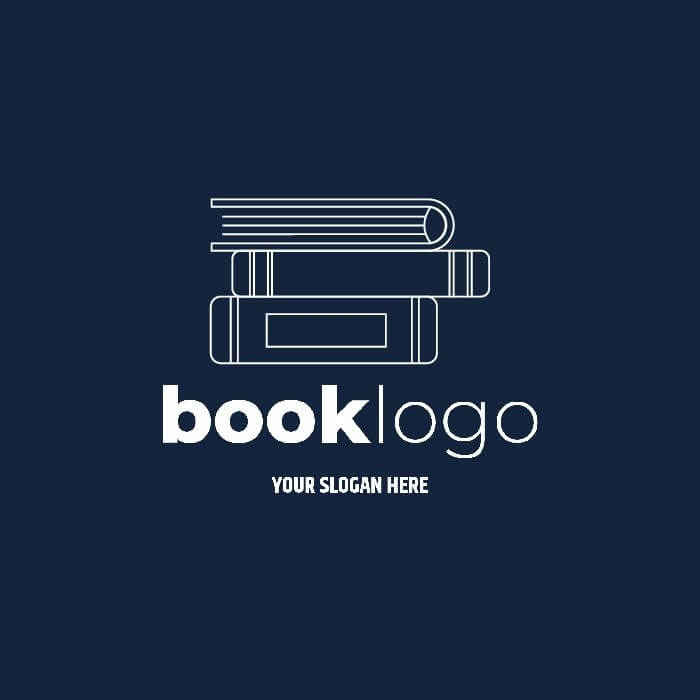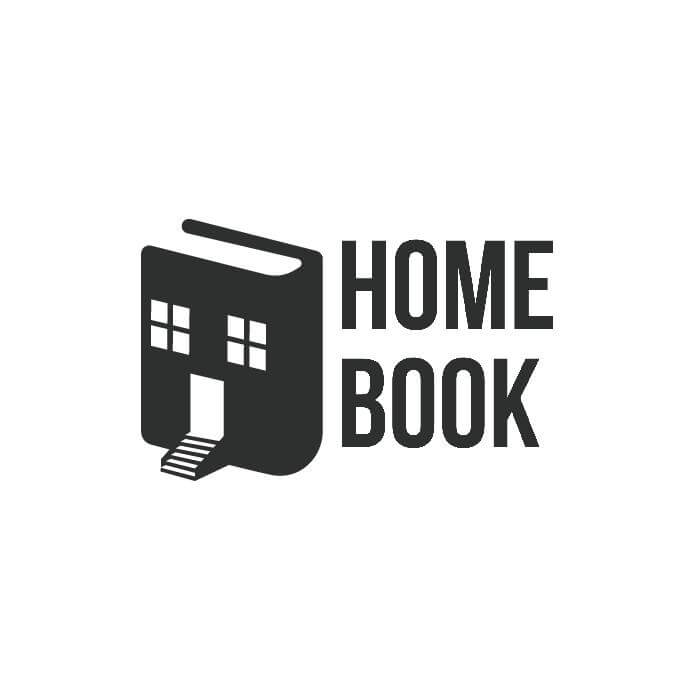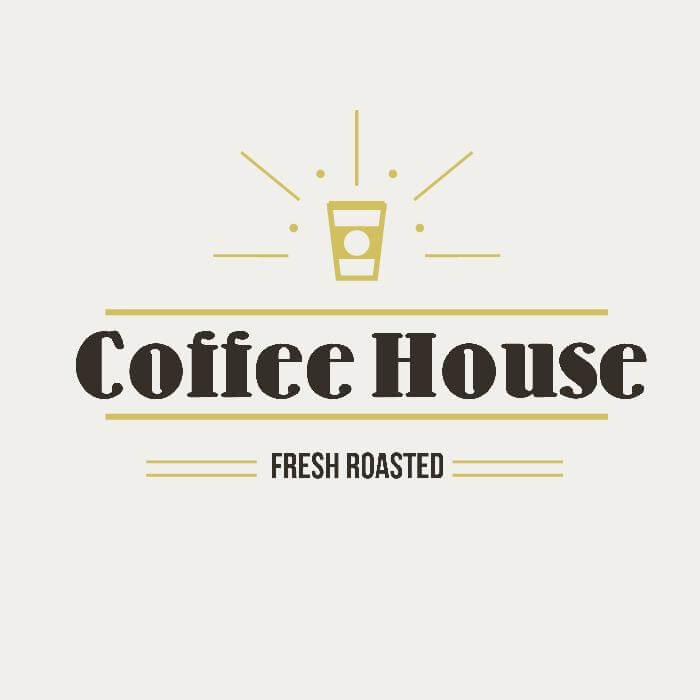 How important is a logo to your small business?
A strong logo is not only essential to differentiate your small business from the competition - it is the soul of your business. Your logo is key to a brand's identity, as it represents the core values and mission that will attract the attention of potential customers. Therefore, your company needs a well-designed logo that conveys trust and boosts brand recognition.
Frequently asked questions
How to edit my logo online?
Open Wepik's online editor and start a design from scratch, or choose one of our already made templates. Customize your logo to your liking by adding elements, such as eye-catching fonts or engaging color combinations, and bring your branding identity to life!
How can I export a transparent logo?
Open Wepik's online editor on the editor toolbar, click background color and drag the opacity bar to 0%. Download your file as a PNG for a transparent background.
Can I add elements to my design?
Simply open our online editor, go to the left side panel and click on "Add Element". You'll find a huge collection of elements (icons, illustrations, stickers, basic shapes, image masks, lines, and arrows).
How many colors should a logo have?
Your logo shouldn't contain more than three colors. This is the best way to keep your final design simple, memorable and professional.
Take your logo design to the next level
Why is having a logo important?
A company with a thoughtfully designed logo inspires trust and validates your project's professionalism. It shows potential customers who you are and how they can benefit from your services or products at just a glance. This is the perfect tool to grab attention and make a great first impression.
What should a logo communicate?
Build a logo that helps your audience understand what your company stands out for, and that helps them connect with you.
Great brands are able to represent a promise of quality for their customers. The items that will identify your logo are mainly the colors and the chosen style - always add a timeless and versatile element.
What to consider when designing a logo?
Simplicity. The simpler your logo is, the easier to recognize it.
Colors. It's good to know what values your brand transmits and what colors match it.
Typography. Choosing the perfect typography is essential to be aligned with the rest of the elements.